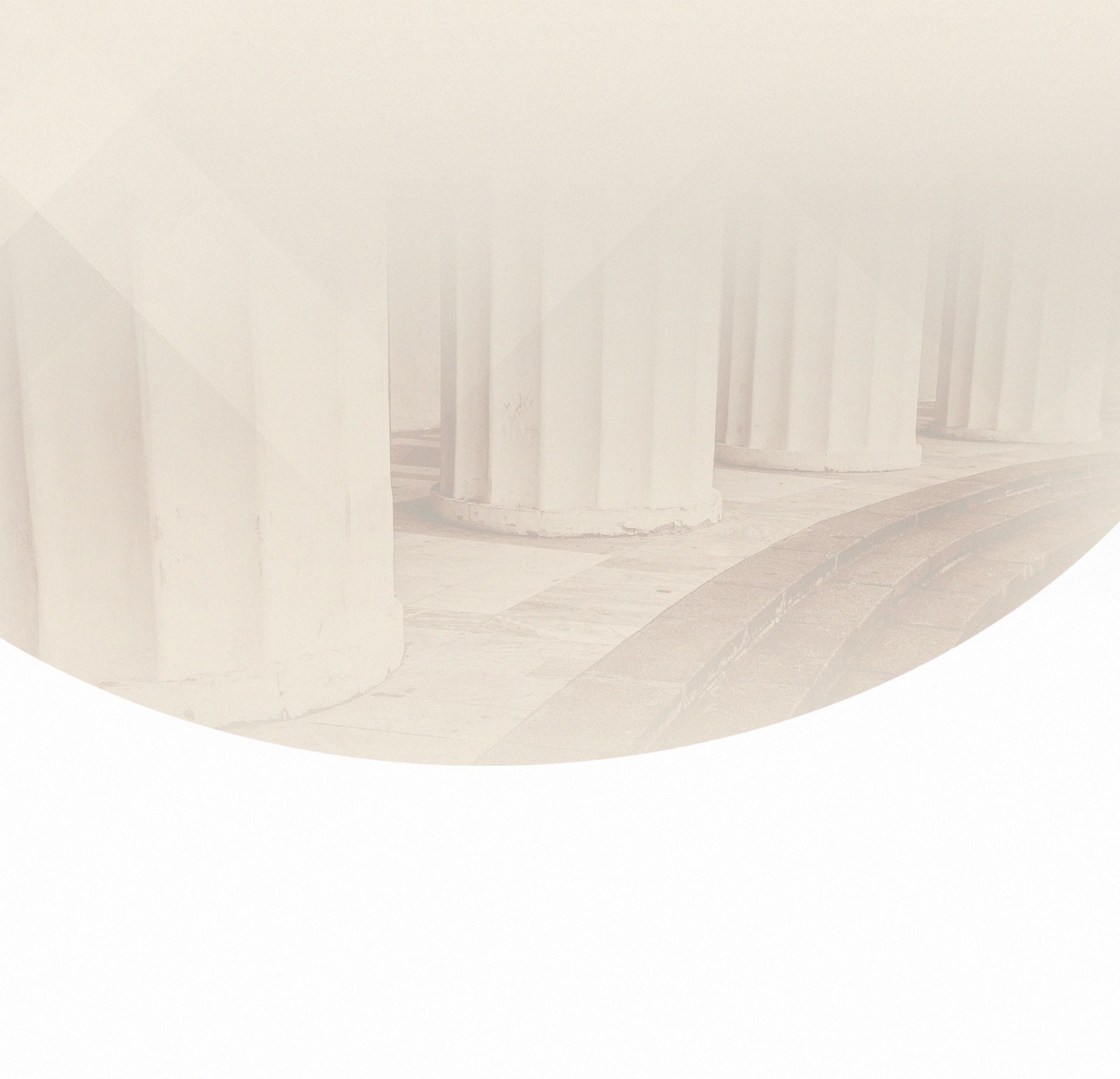 Winchester Prenuptial & Postnuptial Agreement Attorneys
Lawyers Helping Your Marriage Begin on a Solid Foundation
A good prenuptial or postnuptial agreement can serve as a practical foundation for your marriage. In fact, some couples choose to enter into an agreement prior to marriage in order to make each of their respective rights clear.
Prenuptial and postnuptial agreements let the couple take the guesswork out of hard boundaries and also help each other understand what to expect should worse come to worst.
Our prenuptial and postnuptial agreement attorneys at Buchbauer & McGuire, P.C. have more than 75 years of combined legal experience. We will provide all the necessary advice for negotiating such agreements to meet your legitimate objectives.
Need premarital agreement advice? Call (540) 508-8995 to get to schedule a consultation today with a Virginia prenup lawyer.
Understanding Prenuptial Agreements
A prenuptial agreement or "prenup" is a consensus reached by two parties, soon to be married, as to what each expects or wants to happen in the event their marriage doesn't work out.
In Virginia, a premarital agreement must be in writing and signed by both parties. As with all contracts, each party must enter into a premarital agreement voluntarily.
Additionally, a party may challenge a premarital agreement on the grounds that it was unconscionable when executed or that a spouse did not make a fair disclosure to the other prior to the execution of the agreement.
Prenup Provisions
Common provisions in a premarital agreement include:
The rights and obligations of each of the parties in any of the property of either or both of them
The disposition of property upon separation, marital dissolution or death of either party
Spousal support
While it's possible to enter your marriage without a prenuptial agreement, not having one could make one or both spouses very vulnerable to losing significantly more money or property than they would have without the pre-existing agreement. Our postnuptial and prenuptial agreement lawyers will go over the contract with you and will only let you move forward when we're satisfied that it will protect your assets and overall financial stability.
Already Married? Consider a Postnuptial Agreement.
Just because you're married does not mean it's too late to create a contractual basis on what should happen to your affairs or assets in the event of a divorce. It's still possible to write up and sign a postnuptial agreement. Such documents might be subject to additional scrutiny to confirm that the documents weren't fraudulently created ahead of an attempted divorce.
Virginia law interprets these written agreements very strictly, that's why we recommend working with an experienced postnuptial agreement lawyer. Couples should not sign any document determining their respective rights without having it legally reviewed. If you need help drafting a Virginia postnuptial agreement, call our postnup lawyers.
Trusted Prenuptial & Postnuptial Agreement Lawyers
The attorneys of Buchbauer & McGuire, P.C. are experienced in drafting premarital agreements tailored to the specific needs and concerns of our clients. Whether it's a prenuptial or postnuptial agreement, our experienced lawyers will handle the matter with care and sensitivity.
We'll work hard to ease your uncertainty and allow you to feel cared for and protected. A prenuptial agreement lawyer near you can help you with all of your needs surrounding a prenuptial and postnuptial agreement in Virginia.
Don't go it alone. Get a consultation at our Virginia family law firm today by calling (540) 508-8995 or contacting us online. Our prenup lawyers also serve residents of the Shenandoah Valley and the surrounding areas.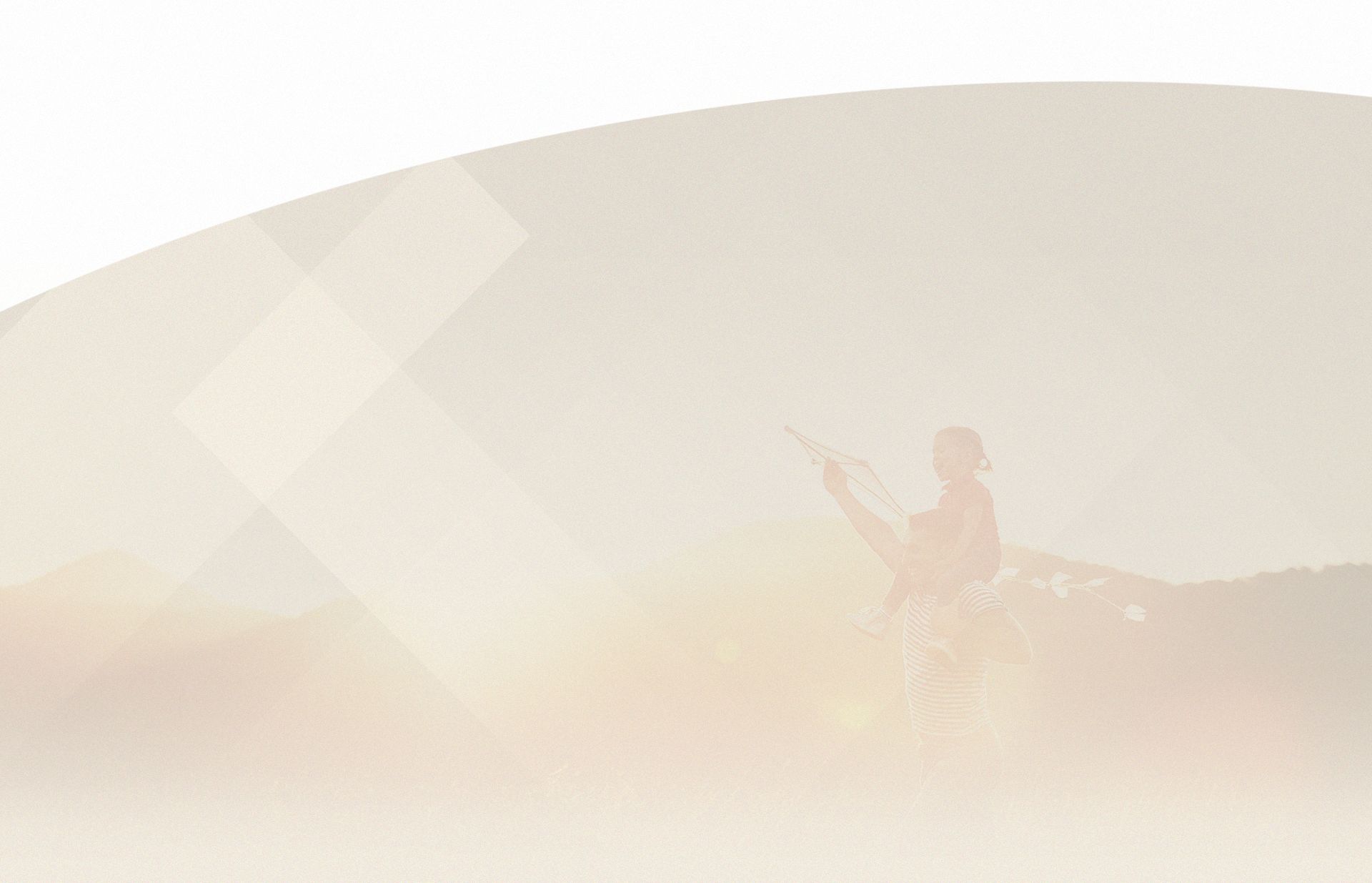 Our Testimonials
Get to Know Us Through the Eyes of Our Clients
- Mahala G.

- Deborah D.

- Meghan S.

- Former Client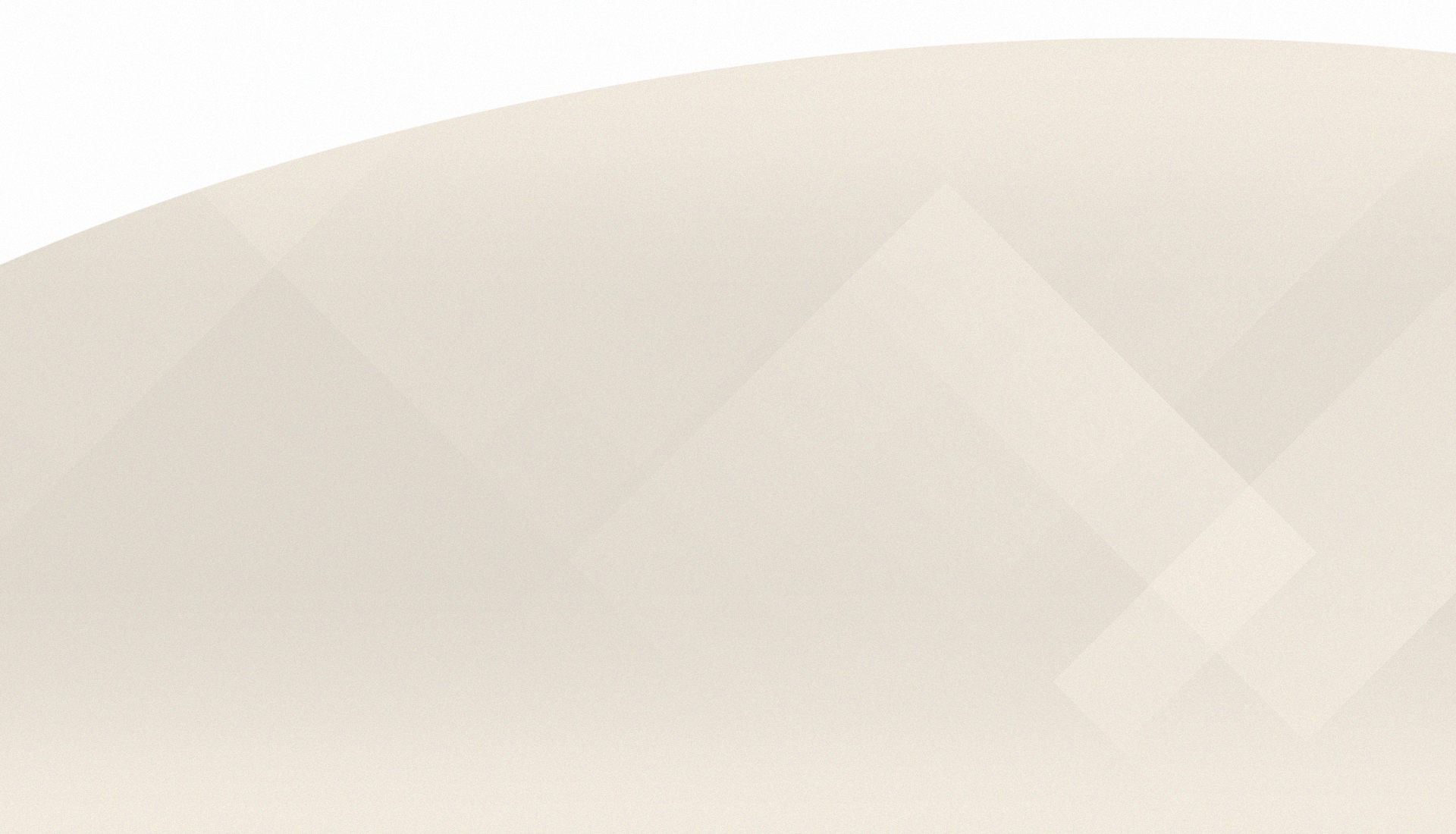 What Makes Us Different?
High-Quality Representation From Start to Finish
Industry Leading Attorneys

Our attorneys are actively involved in updating and writing the law through our participation with the Virginia Bar Association's Family Law Coalition. They are recognized for their family law experience, internationally, nationally and in Virginia.

Creative Solutions

We look at the law differently to achieve your goals and the best outcome.

A Team You Can Trust

We provide guidance and communication throughout the process to keep you informed.

Decades of Experience

Our skilled litigators have over 75 years of combined legal experience.