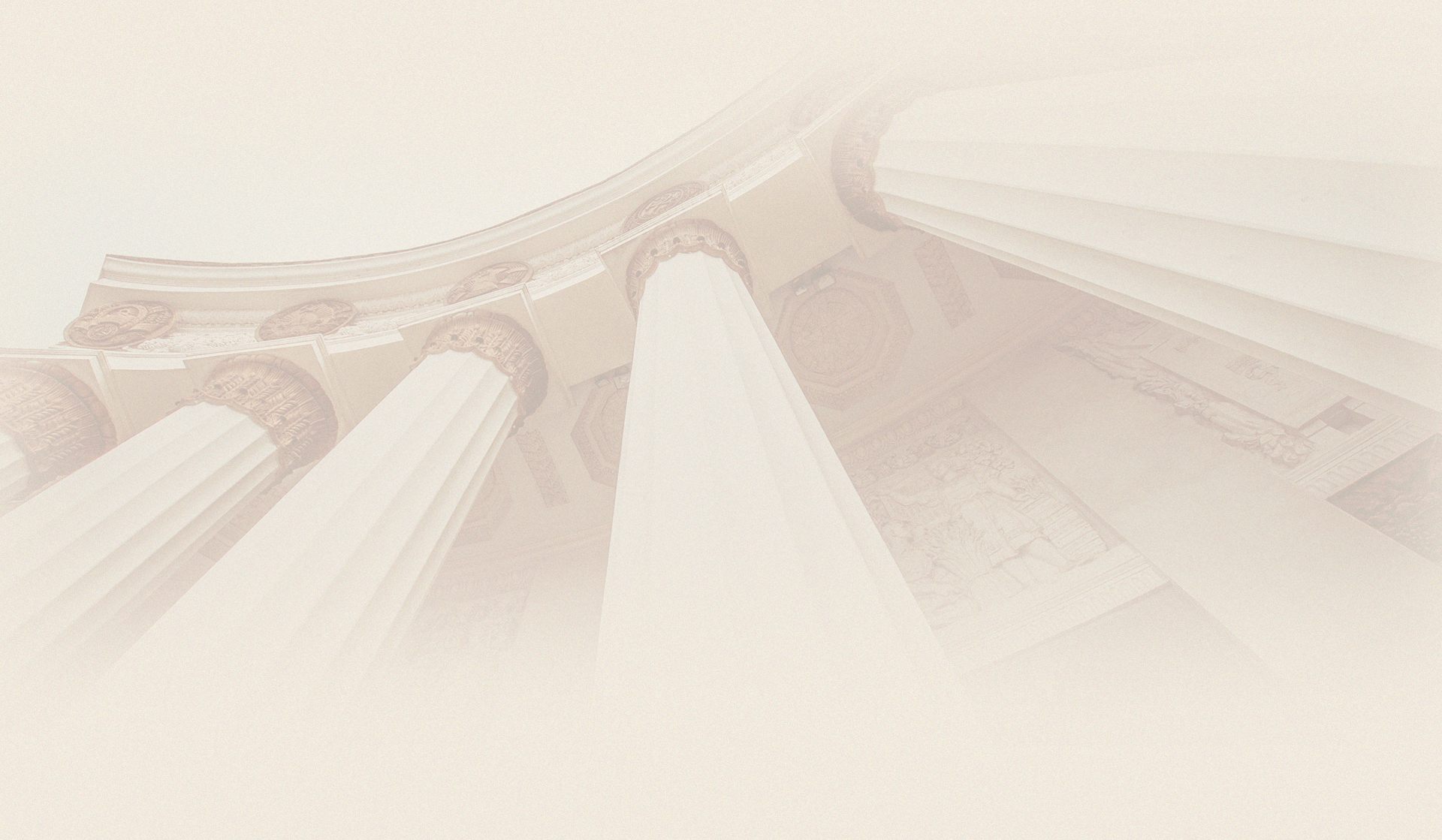 Compassionate Advocates On Your Side
Focused on Providing High-Quality Legal Services in
Northern Virginia and the Shenandoah Valley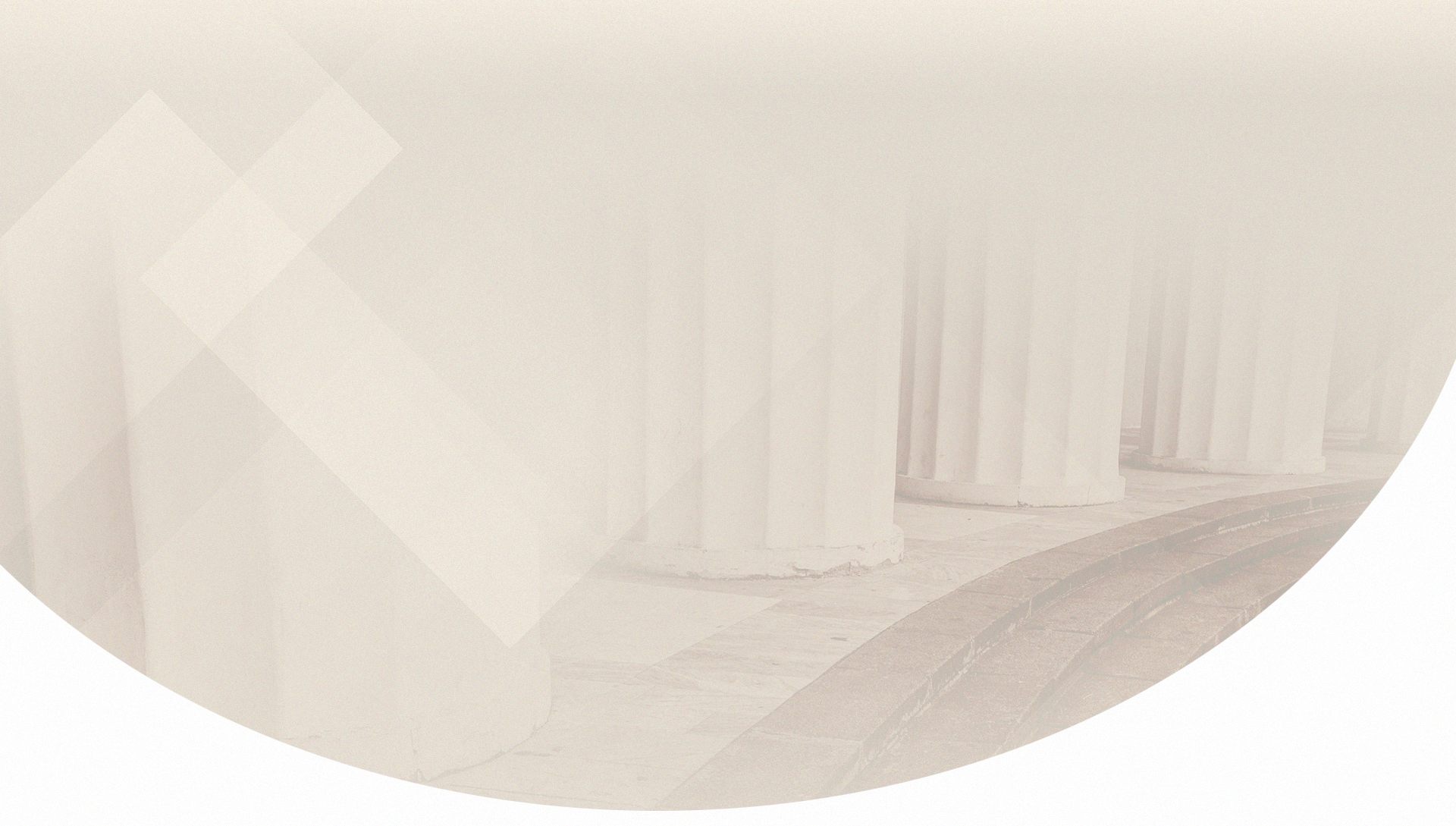 Winchester Family Law Attorney
Over 75 Years of Combined Legal Experience in Family Law in Winchester
Buchbauer & McGuire, P.C. strives to provide our clients with the quality legal representation needed in any situation. Whether in litigation, negotiation or mediation, our experienced professionals work with you to determine the best process for the resolution of your case and then skillfully handle the matter in an attempt to secure the best result for you.
Speak with one of our Winchester, VA divorce lawyers! Call the office at (540) 508-8995.
Our team is among the leaders in family law in Virginia. We know that every legal case is as unique as the parties involved and will work with you to create a personalized case strategy. We do this by getting to know each of our clients and offering tailored advice and representation.
Types of Cases
We Handle
Services for All Your Family Needs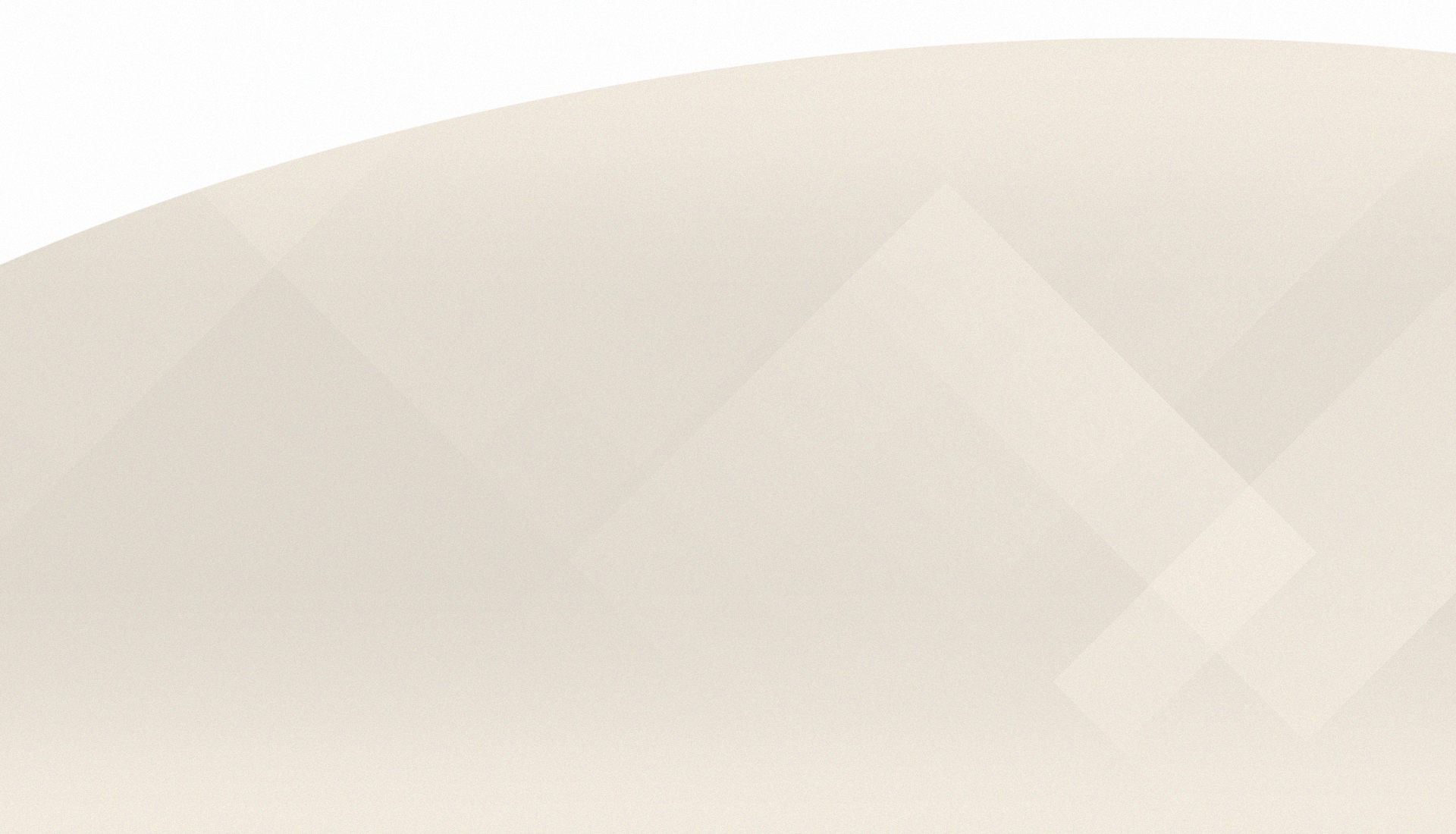 What Makes Us Different?
High-Quality Representation from

Start to Finish
Industry Leading Attorneys

Our attorneys are actively involved in updating and writing the law through our participation with the Virginia Bar Association's Family Law Coalition. They are recognized for their family law experience, internationally, nationally and in Virginia.

Creative Solutions

We look at the law differently to achieve your goals and the best outcome.

A Team You Can Trust

We provide guidance and communication throughout the process to keep you informed.

Decades of Experience

Our skilled litigators have over 75 years of combined legal experience.