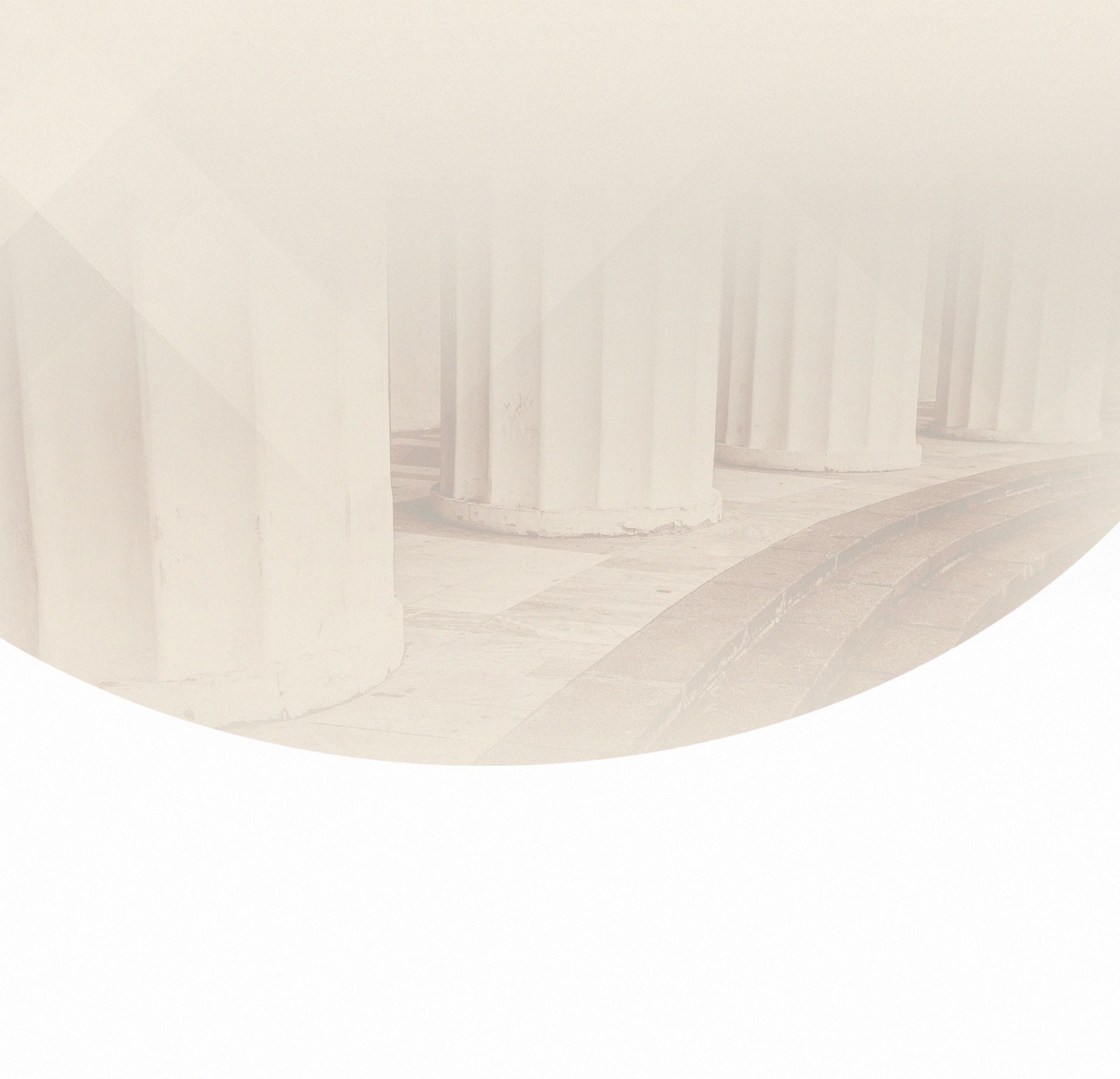 Winchester Alternative Dispute Resolution Attorneys
Experienced Lawyers Protecting Your Best Interests
Seeking a solution that won't result in a lengthy lawsuit? You're not alone. Sometimes the best possible outcome involves both sides sitting down, outside of court, to agree on terms that are fair to both parties and will help everyone move on from the dispute.
This approach is what's known as an alternative dispute resolution, and there are several options from which to choose.
No matter which approach you choose, trust the experienced lawyers of Buchbauer & McGuire, P.C to protect your legal interests. Our attorneys will work relentlessly towards the outcome that best serves your needs.
Get the alternative dispute resolution representation in Winchester, Virginia you deserve. Call (540) 508-8995 today to set up a consultation.
What You Should Know About Alternative Dispute Resolutions (ADR)
As litigation attorneys with decades of experience, we've found that taking disputes to court works best as a last option rather than a first choice. When you seek an alternative dispute resolution, or ADR, it opens the door to not only de-escalating a conflict, but also providing an outcome that's fair to all parties involved.
There are several common resolution methods, including:
Traditional negotiation: In a standard negotiation setting, both parties work to reach an agreement outside of court. Negotiation employs a similar level of strategy as litigation. The difference is that the parties are able to directly forge an agreement that serves the needs of both parties rather than favoring one or the other.
Mediation: Mediation involves bringing in a neutral third-party known as a mediator. They are trained to help resolve conflicts, often related to a very specific type of conflict. The mediator does not decide the outcome; he or she merely guides the opposing parties to an agreement.
Arbitration: You can think of arbitration as being similar to a trial, only under far less formal circumstances. An arbitrator is a neutral party who hears arguments and evidence presented by both sides and then makes a decision. The outcome can be "binding," where both parties accept the ruling of the arbitrator or "nonbinding," where the matter can be settled in court if one side doesn't agree with the arbitrator's decision.
Neutral evaluation: Each side presents their case to an evaluator, an unbiased individual who is typically an expert in the subject related to the disagreement. After hearing both sides, the evaluator provides an opinion regarding the strengths and weaknesses of both sides. The decision of an evaluator is not legally binding; however, it can provide a useful foundation for future negotiations.
Settlement conferences: Attorneys and their clients meet with a judge or settlement officer to talk out a potential agreement. The judge or settlement officer does not decide anything. Instead, he or she helps both parties understand the strengths and weaknesses of their arguments and then find a resolution. These conferences can be mandatory or voluntary.
When you talk to our alternative dispute resolution attorneys, we will compare and contrast the different approaches. Ultimately, our goal is to help you understand and pursue the path that will provide your most ideal outcome.
Our Winchester, Virginia alternative dispute resolution attorneys are ready to help. Call (540) 508-8995 today or contact us online. We also serve residents of the Shenandoah Valley and the surrounding areas.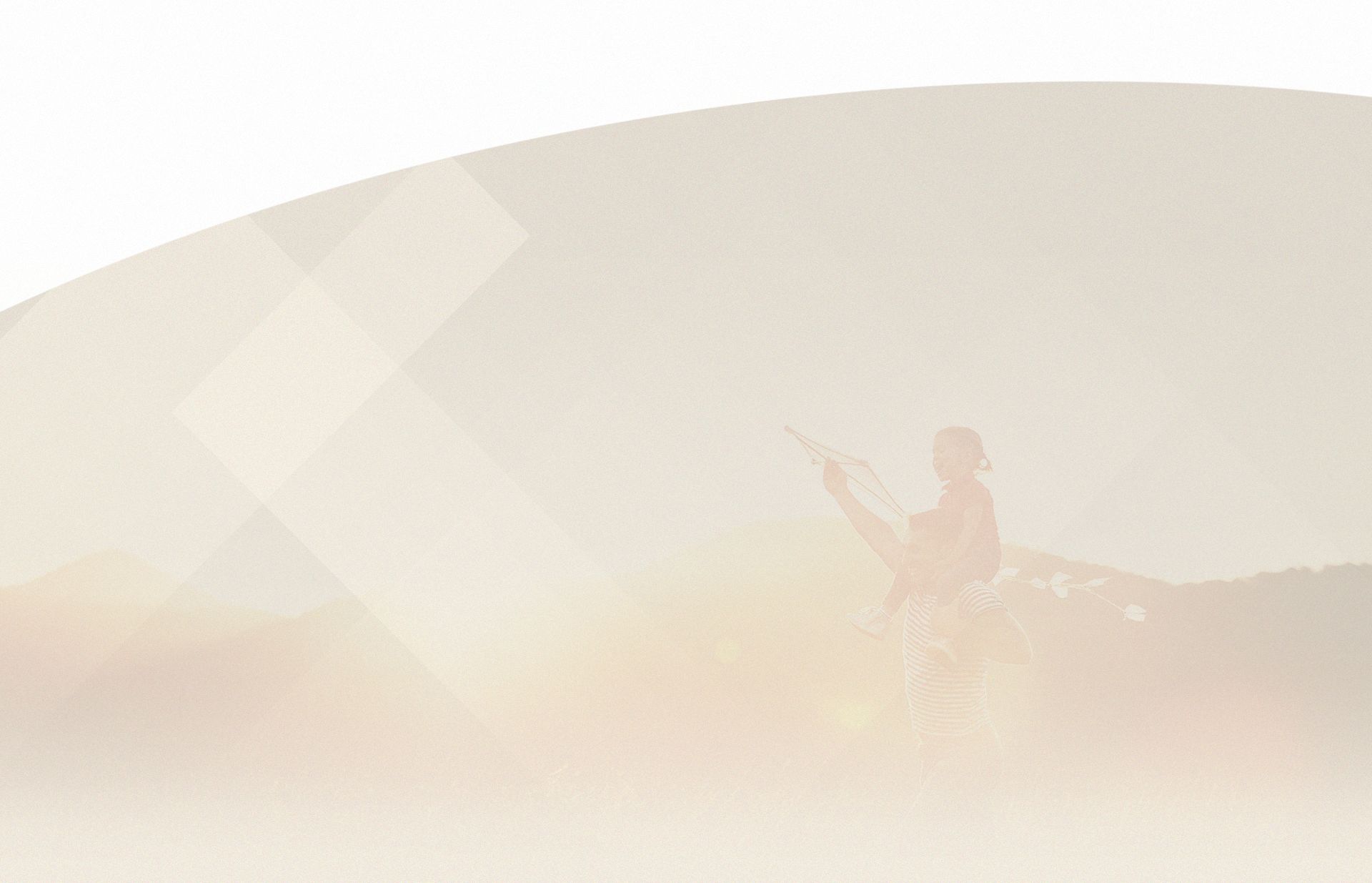 Our Testimonials
Get to Know Us Through the Eyes of Our Clients
- Mahala G.

- Deborah D.

- Meghan S.

- Former Client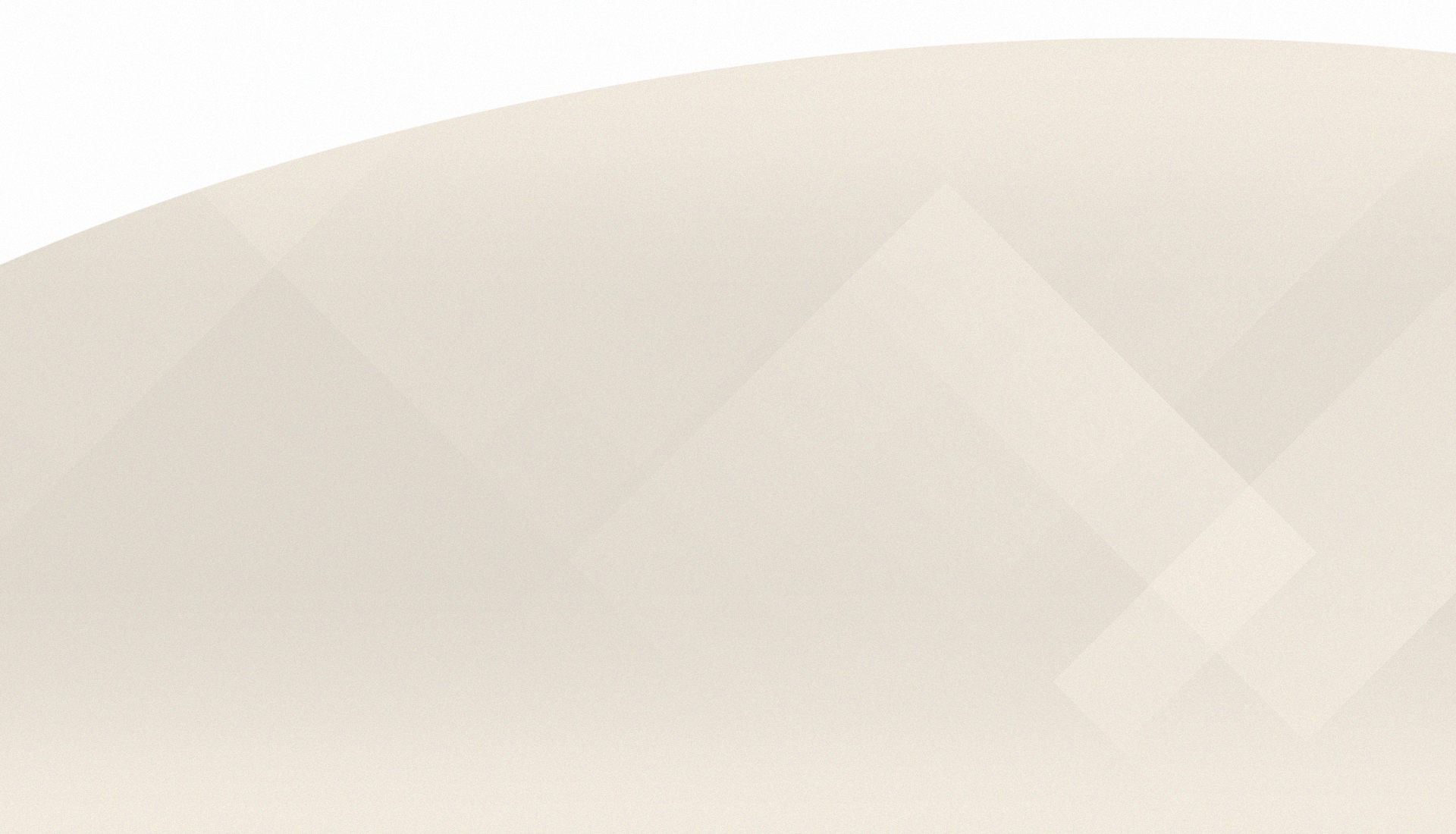 What Makes Us Different?
High-Quality Representation From Start to Finish
Industry Leading Attorneys

Our attorneys are actively involved in updating and writing the law through our participation with the Virginia Bar Association's Family Law Coalition. They are recognized for their family law experience, internationally, nationally and in Virginia.

Creative Solutions

We look at the law differently to achieve your goals and the best outcome.

A Team You Can Trust

We provide guidance and communication throughout the process to keep you informed.

Decades of Experience

Our skilled litigators have over 75 years of combined legal experience.