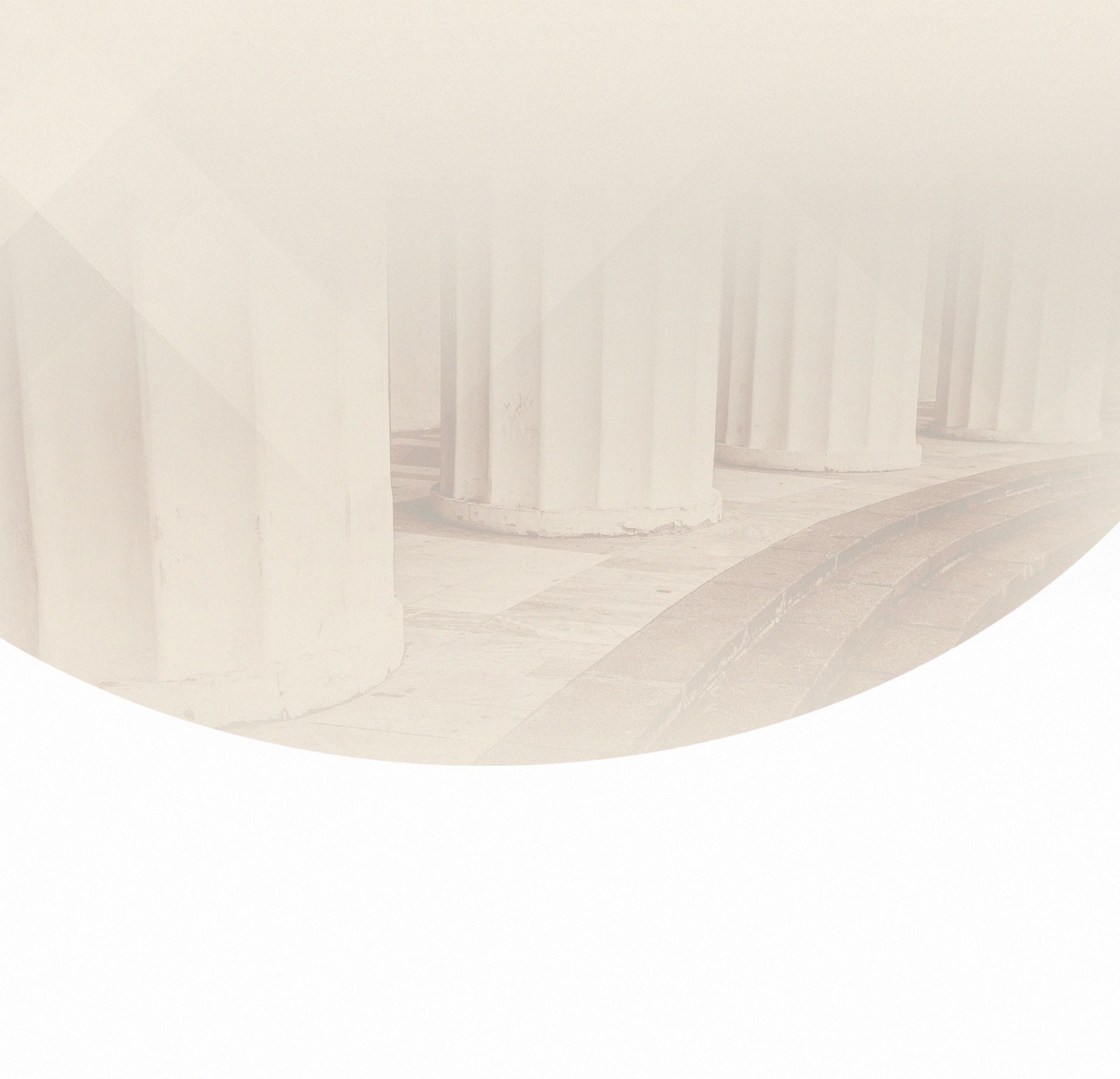 Winchester Child Custody Attorney
Creating & Maintaining Sound Visitation Schedules
Perhaps no conflict is more important, or stressful, for a party than litigation involving the custody of his or her child. In Virginia, both legal and physical custody must be established.
At Buchbauer & McGuire, P.C., our child custody and visitation attorneys will help you ensure your rights are thoroughly protected and represented. We will work closely with you to ensure a parenting plan works best for all parties involved.
To schedule your appointment with a Winchester child custody lawyer, call our firm today at (540) 508-8995. Our attorneys are based in Winchester, but also serve the surrounding areas.
Factors of Child Custody Determinations
Legal custody involves decision-making on behalf of the child, while physical custody and visitation relate more to the amount of time a child spends with each parent.
While the parents presumptively are the best custodians of a child, third parties such as grandparents may gain custody if they can prove by clear and convincing evidence that certain circumstances exist.
These circumstances include, but are not limited to:
Abandonment
Neglect
Voluntary relinquishment of the child.
Virginia law sets forth specific factors the Court must consider in determining what custodial arrangement is in a child's best interests between parents.
Some Common factors are:
Who has been the child's primary caretaker
Who is best able to assess and meet the child's needs
The age, physical, and mental condition of the parents and the child
The propensity of each parent to support the child's relationship with the other parent
Any history of family abuse
The preference of the child (if the child is of sufficient age and maturity to express this).
What is 50 50 Child Custody in Virginia?
50/50 child custody in Virginia means parents enjoy their child half the time. The VA law reads: "The court shall evaluate and may grant joint legal, physical, or sole custody, and there shall be no belief in favor of any form of custody."
At What Age Can a Child Make Custody Decision in Virigina?
Virginia has no specific age at which a child can make a custody decision. The court will consider the child's wishes, but it is not the only factor. The court will also consider the child's age, maturity, and understanding of the situation. The court will also consider the child's relationship with each parent, the stability of each parent's home, and the ability of each parent to provide for the child's needs.
The judge will give more weight to the child's wishes as the child ages and matures. However, the court will always decide what it believes is in the child's best interests.
If you are going through and are concerned about a Virginia custody issue, it is crucial to speak with our child custody attorney to understand your rights and options. Our attorney in Winchester can help you negotiate a fair custody agreement with your spouse or represent you in court if necessary.
Child Visitation
Visitation, or what is sometimes referred to as a parenting plan, is all about dividing the time a child spends in two homes. Virginia law set forth the specific factors, some of which are listed above, to allow the Court to determine what visitation schedule is in a child's best interests.
As a practical matter, the work schedule of each parent and the school and extracurricular activities of the child are important matters for the parties to consider in crafting a regular schedule of visitation.
The parties should include the following guidelines in a visitation schedule:
A residency schedule that accounts for where the child is during regular weekdays and weekends
A holiday schedule that accounts for where the child is on occasions such as Thanksgiving and New Years' Day
A school break schedule that accounts for where the child is on occasions such as summer, winter, and fall breaks
Virginia has certain policies in place to help parents create a visitation schedule.
These policies are:
Visitation schedules should always be in the best interests of the child
Absent unusual circumstances, visitation schedules should allow both parents frequent and continued access to their child
Visitation schedules should encourage both parents to share in the responsibilities of child rearing
The court does not favor either parent when awarding custody
Any parent who wishes to relocate must give the Court and other parent a 30-day advance notice
Contact Our Knowledgeable Winchester Child Custody Attorneys Today
When you choose to work with Buchbauer & McGuire, P.C., you are choosing to work with a Winchester child custody and visitation attorney who is able to offer compassionate and tactful services.
Our attorneys care about your child's best interest and will work with you and the other parent of your child to make a schedule that fits each party's lifestyle.
To begin, call our firm at (540) 508-8995 or fill out our online contact form today. Schedule a consultation with an experienced Winchester child custody lawyer.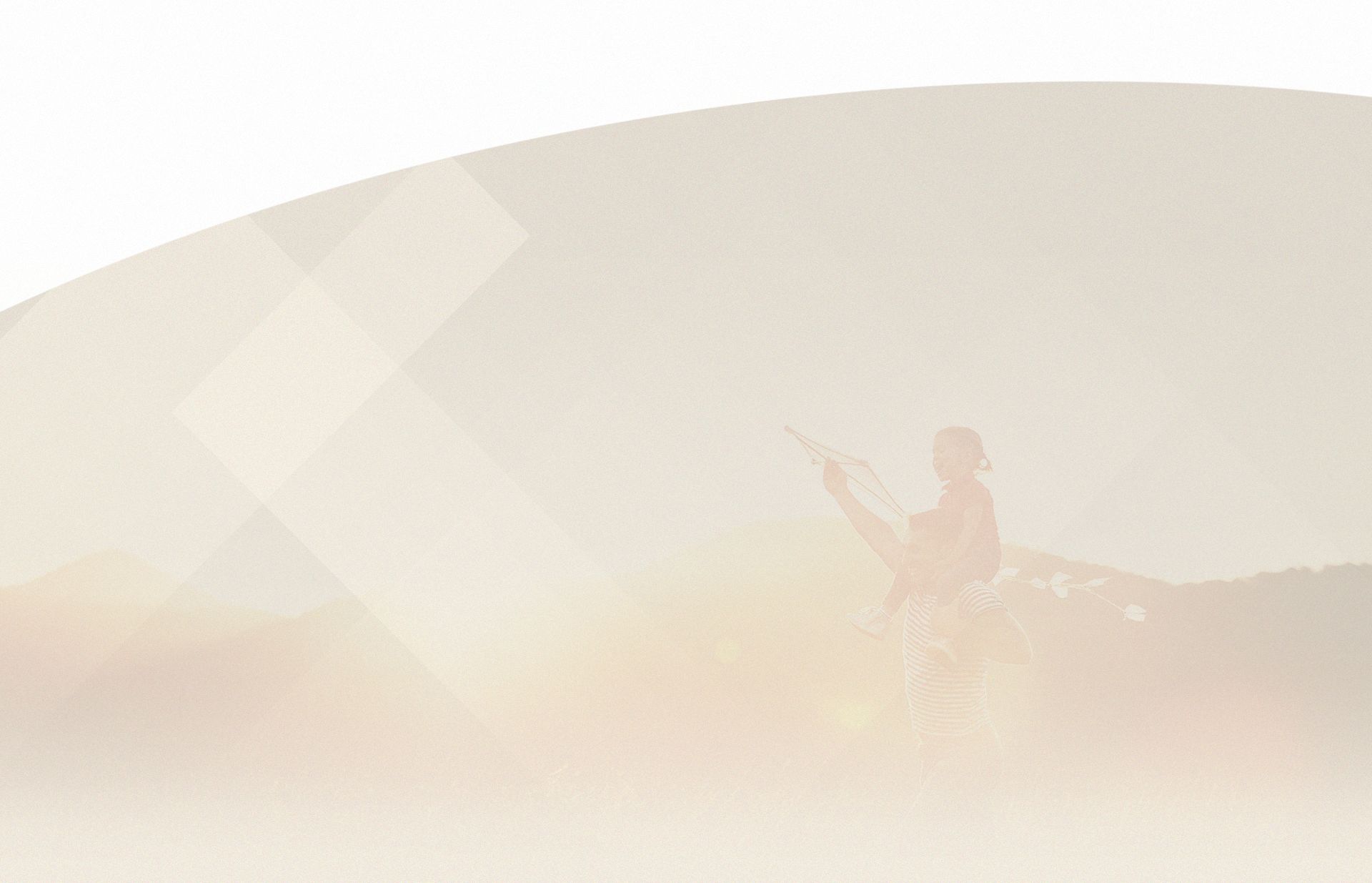 Our Testimonials
Get to Know Us Through the Eyes of Our Clients
- Mahala G.

- Deborah D.

- Meghan S.

- Former Client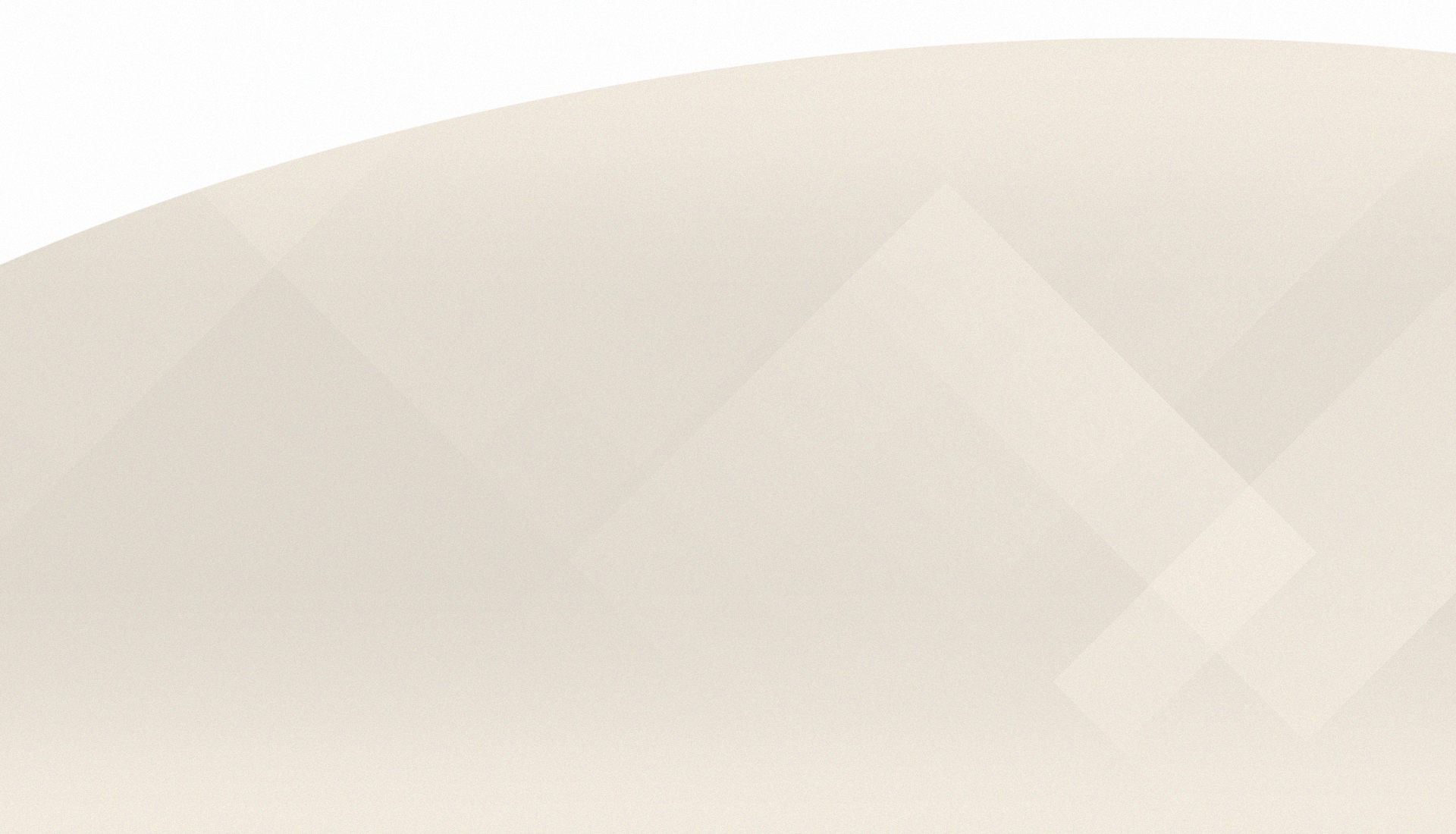 What Makes Us Different?
High-Quality Representation From Start to Finish
Industry Leading Attorneys

Our attorneys are actively involved in updating and writing the law through our participation with the Virginia Bar Association's Family Law Coalition. They are recognized for their family law experience, internationally, nationally and in Virginia.

Creative Solutions

We look at the law differently to achieve your goals and the best outcome.

A Team You Can Trust

We provide guidance and communication throughout the process to keep you informed.

Decades of Experience

Our skilled litigators have over 75 years of combined legal experience.