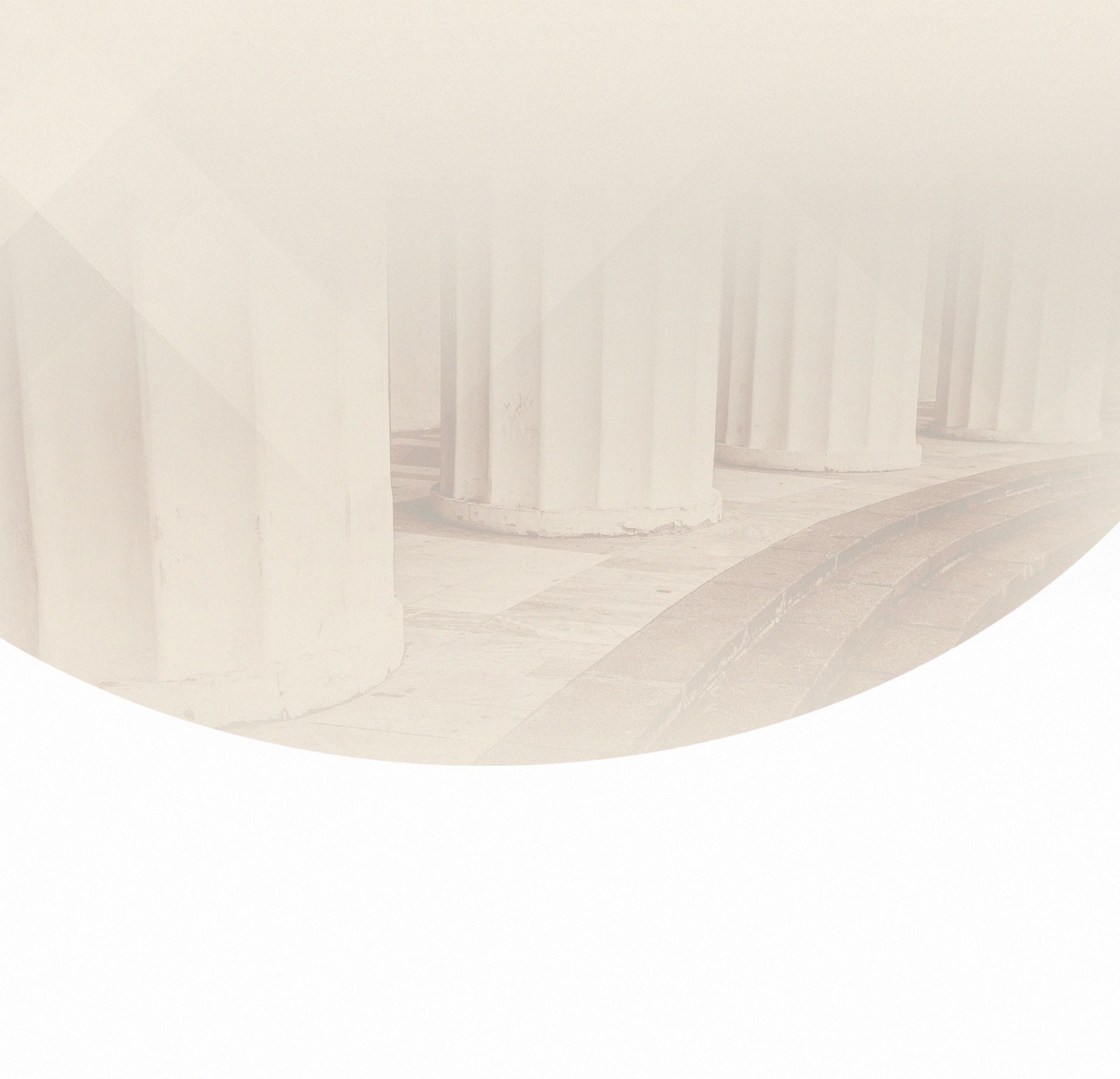 Family Law Services
Helping Virginia Clients Resolve Family Law Issues
Family law issues have the potential to be some of the most contentious legal issues, but with an attorney from Buchbauer & McGuire, P.C. by your side, you can be assured your rights and best interests are protected. Our attorneys offer our clients confident and compassionate representation. We will work closely with you to determine a strong case strategy and advocate your side of the issue in and out of the courtroom.
Meet with one of our attorneys – call the office at (540) 508-8995 today.
Over 75 Years of Combined Legal Experience
Our attorneys strive to make a positive difference in all our clients' lives. Whether that be from helping an individual create a child custody agreement with the other parent of their child, resolving contested divorce issues, or other family law matters, you can count on us to deliver caring and compassionate services. We want our clients to succeed in their legal goals and will fight for their right to do so.
We know that each case is as unique as the parties involved. For this reason, our lawyers will take the time to listen to your concerns and goals for your case. From there, we will gather all relevant evidence and information to help achieve these goals. While we can help clients settle matters out of court, if it looks as if court intervention is necessary, we have the trial experience to effectively litigate for your interests before a judge.
Don't Wait! Contact Our Skilled Lawyers Today.
Buchbauer & McGuire, P.C. is here for you to help you resolve your family law issues. We genuinely care about our clients and will actively work toward obtaining a positive outcome to your case.
Schedule your appointment by calling our office at (540) 508-8995 or completing our online contact form.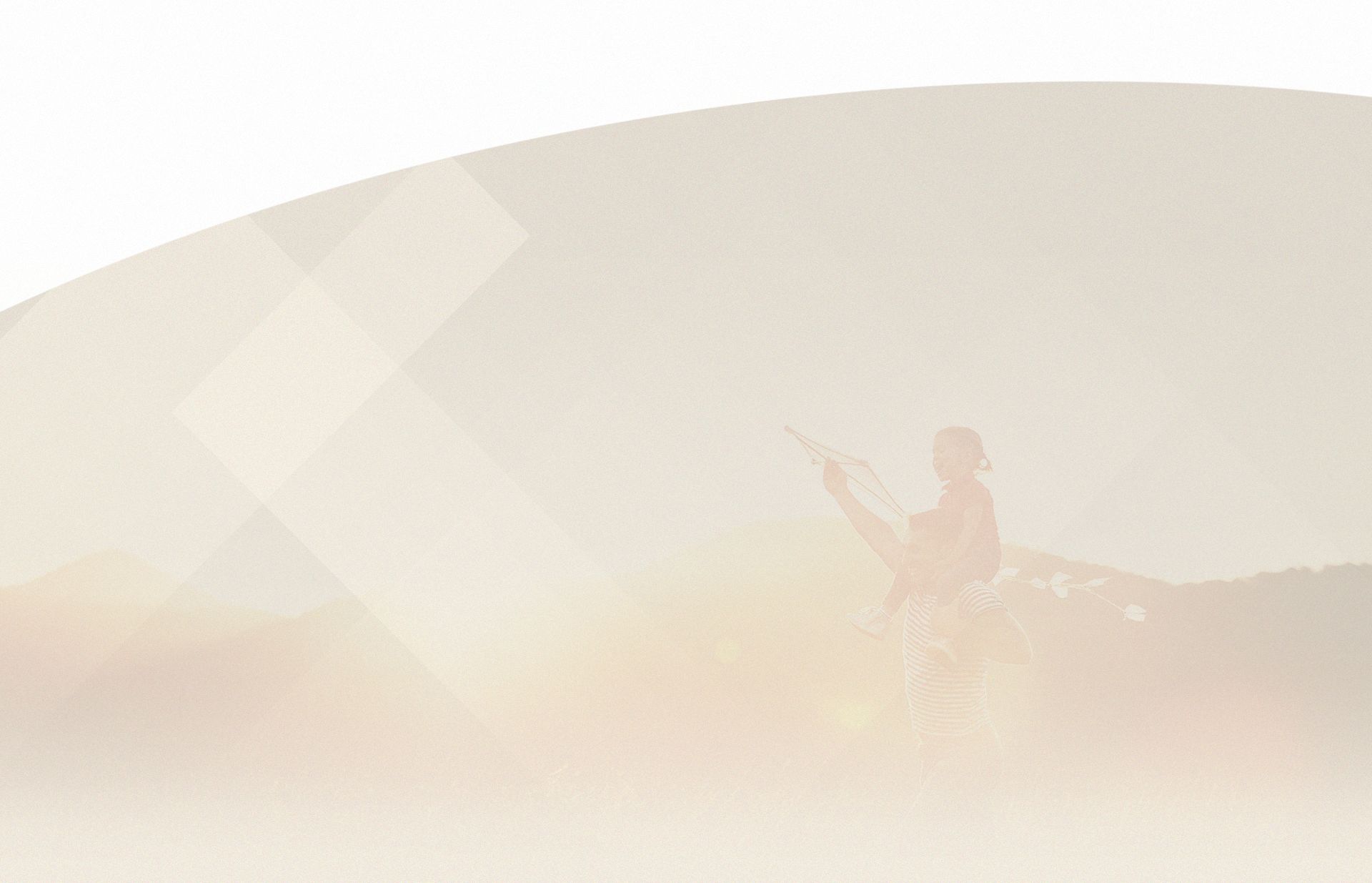 Our Testimonials
Get to Know Us Through the Eyes of Our Clients
- Mahala G.

- Deborah D.

- Meghan S.

- Former Client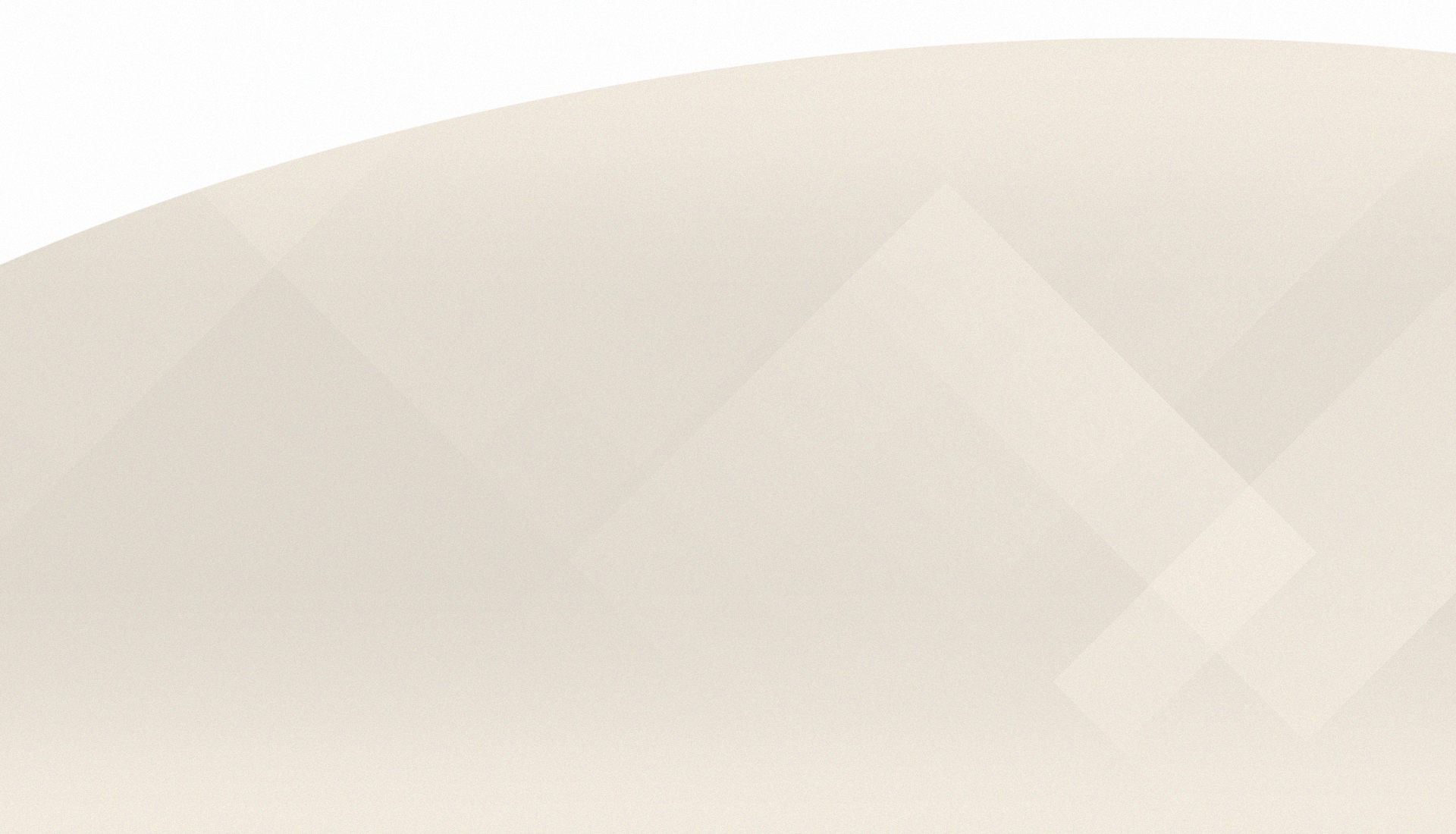 What Makes Us Different?
High-Quality Representation From Start to Finish
Industry Leading Attorneys

Our attorneys are actively involved in updating and writing the law through our participation with the Virginia Bar Association's Family Law Coalition. They are recognized for their family law experience, internationally, nationally and in Virginia.

Creative Solutions

We look at the law differently to achieve your goals and the best outcome.

A Team You Can Trust

We provide guidance and communication throughout the process to keep you informed.

Decades of Experience

Our skilled litigators have over 75 years of combined legal experience.