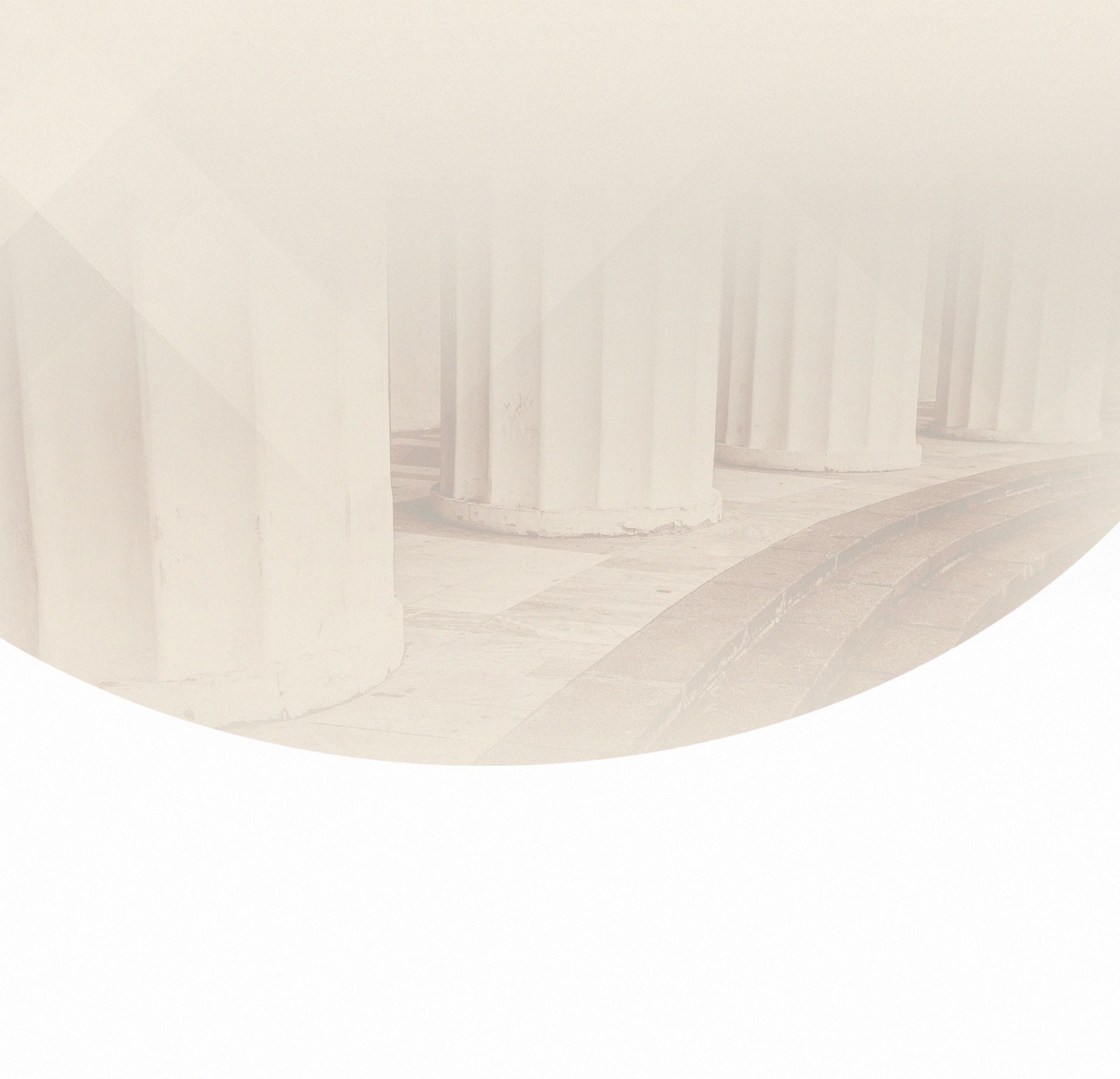 Winchester Annulment Attorneys
Get the Empathetic Representation You Need
We understand that the annulment of a marriage is a matter that's seldom taken lightly. Still, there are times and situations where such a process becomes necessary.
You shouldn't have to weather these circumstances alone. The Winchester annulment lawyers of Buchbauer & McGuire, P.C. are here to help.
Our team of experienced legal professionals will explain the necessary steps and help you retroactively remove yourself from your marriage, allowing you to move forward with your life.
Call (540) 508-8995 today to schedule a consultation. We also serve residents of the Shenandoah Valley and the surrounding areas.
Understanding the Annulment Process in Virginia
There are two ways to legally end a marriage: divorce and annulment. When you seek to annul your marriage, what you're effectively attempting to do is make it as if you were never married to the other party.
There are some very good reasons why this approach to dissolving a marriage makes sense.
Reasons to seek an annulment:
One party is still legally married to someone else.
You've determined that you're biologically related.
A lack of capacity at the time of the marriage.
Getting an annulment isn't necessarily as easy as you'd expect, as a specific set of circumstances are required and you must provide the necessary evidence that would allow your marriage to effectively be erased from legal existence.
It's also important to note that a religious annulment is not the same as the civil action of seeking a legal annulment. For instance, those in the Catholic faith would begin and end the legal annulment or divorce process before pursuing a religious annulment.
The Difference Between Annulment & Divorce
When a marriage ends in divorce, there is a legal acknowledgement that the two parties were once married. But when you annul a relationship, you are effectively erasing it from existence. It is completely voided from both your lives. There are reasons why getting an annulment could appear to be a more attractive option than pursuing a divorce.
An annulled marriage means that property isn't divided. There's also no alimony to consider. Annulment does not affect child custody and support. From a religious perspective, annulment could protect you from the stigma that some faiths place on divorcees.
While there are many reasons why you might seek an annulment lawyer in Winchester, VA getting your marriage nullified in court is harder than you think. Annulment is only possible under a very strict set of circumstances. Meanwhile, a "no-fault divorce" remains an option.
Annulment Attorneys You Can Rely On
If you are considering an annulment, you are going to need experienced and trustworthy legal representation. For more than 25 years, Buchbauer & McGuire, P.C. has advised and represented clients throughout Winchester in Virginia. We provide the advice you need and representation you can count on.
Call (540) 508-8995 or contact us online today to schedule a consultation. Our Winchester, Virginia annulment attorneys are waiting to help.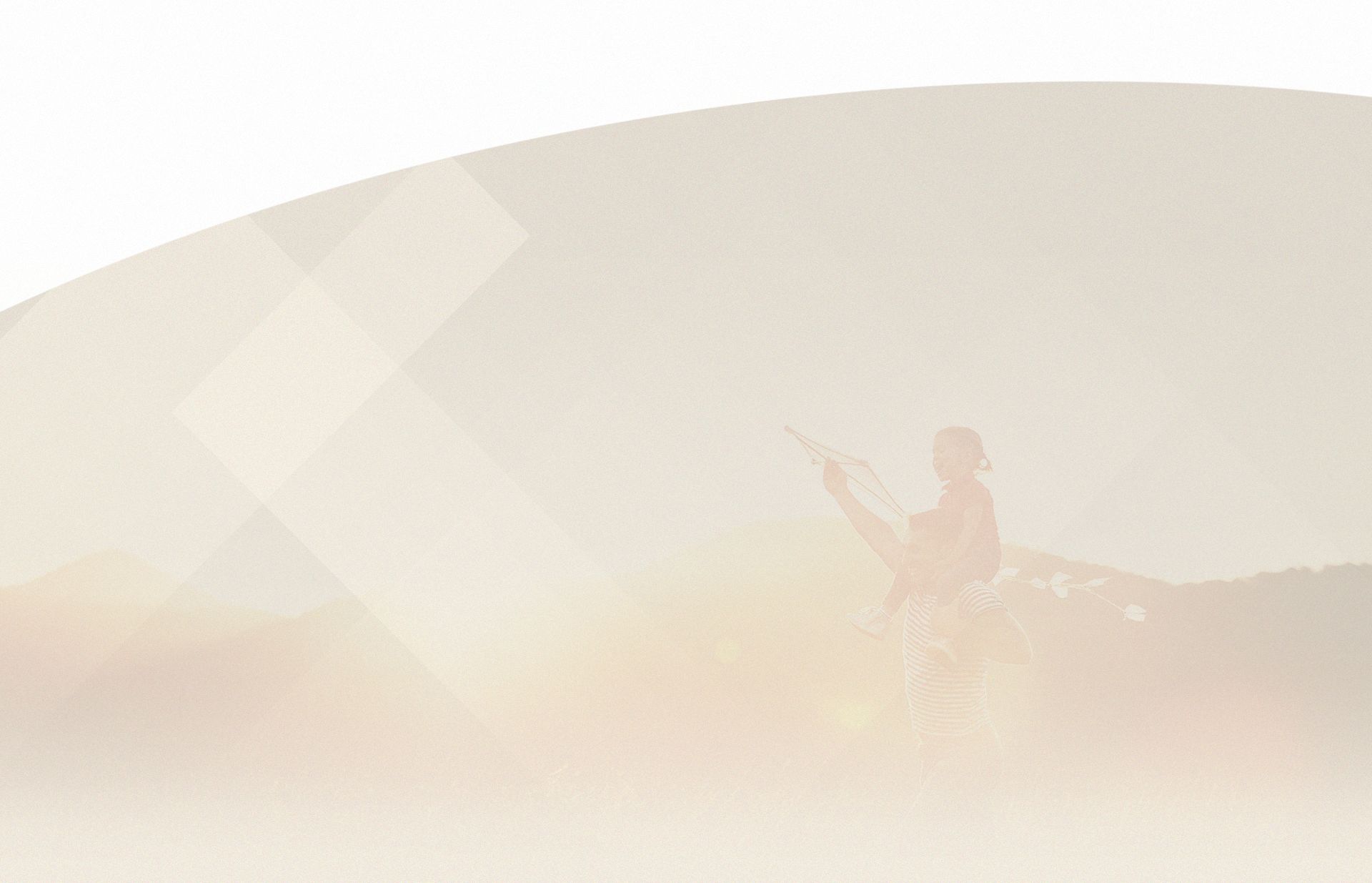 Our Testimonials
Get to Know Us Through the Eyes of Our Clients
- Mahala G.

- Deborah D.

- Meghan S.

- Former Client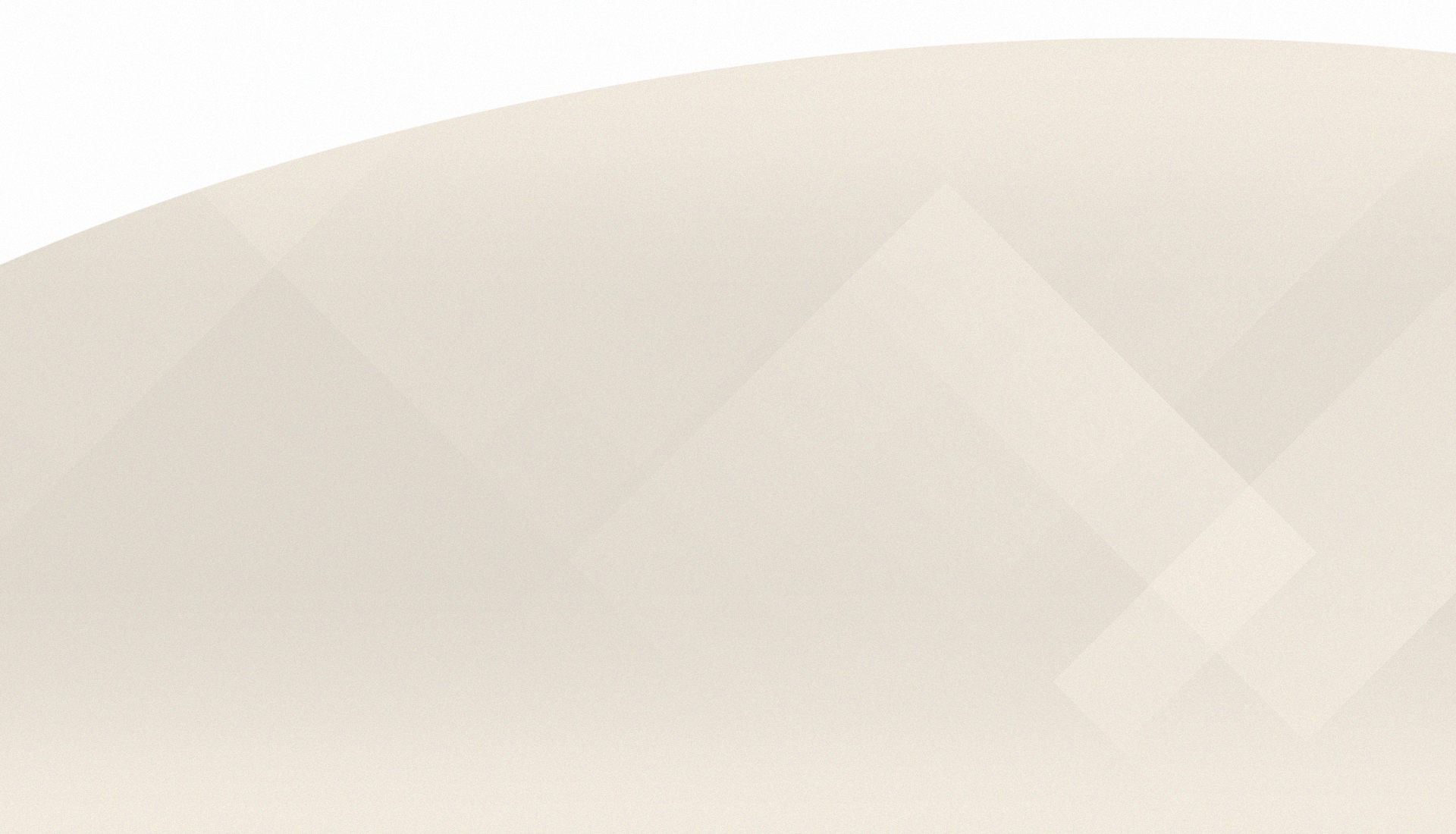 What Makes Us Different?
High-Quality Representation From Start to Finish
Industry Leading Attorneys

Our attorneys are actively involved in updating and writing the law through our participation with the Virginia Bar Association's Family Law Coalition. They are recognized for their family law experience, internationally, nationally and in Virginia.

Creative Solutions

We look at the law differently to achieve your goals and the best outcome.

A Team You Can Trust

We provide guidance and communication throughout the process to keep you informed.

Decades of Experience

Our skilled litigators have over 75 years of combined legal experience.