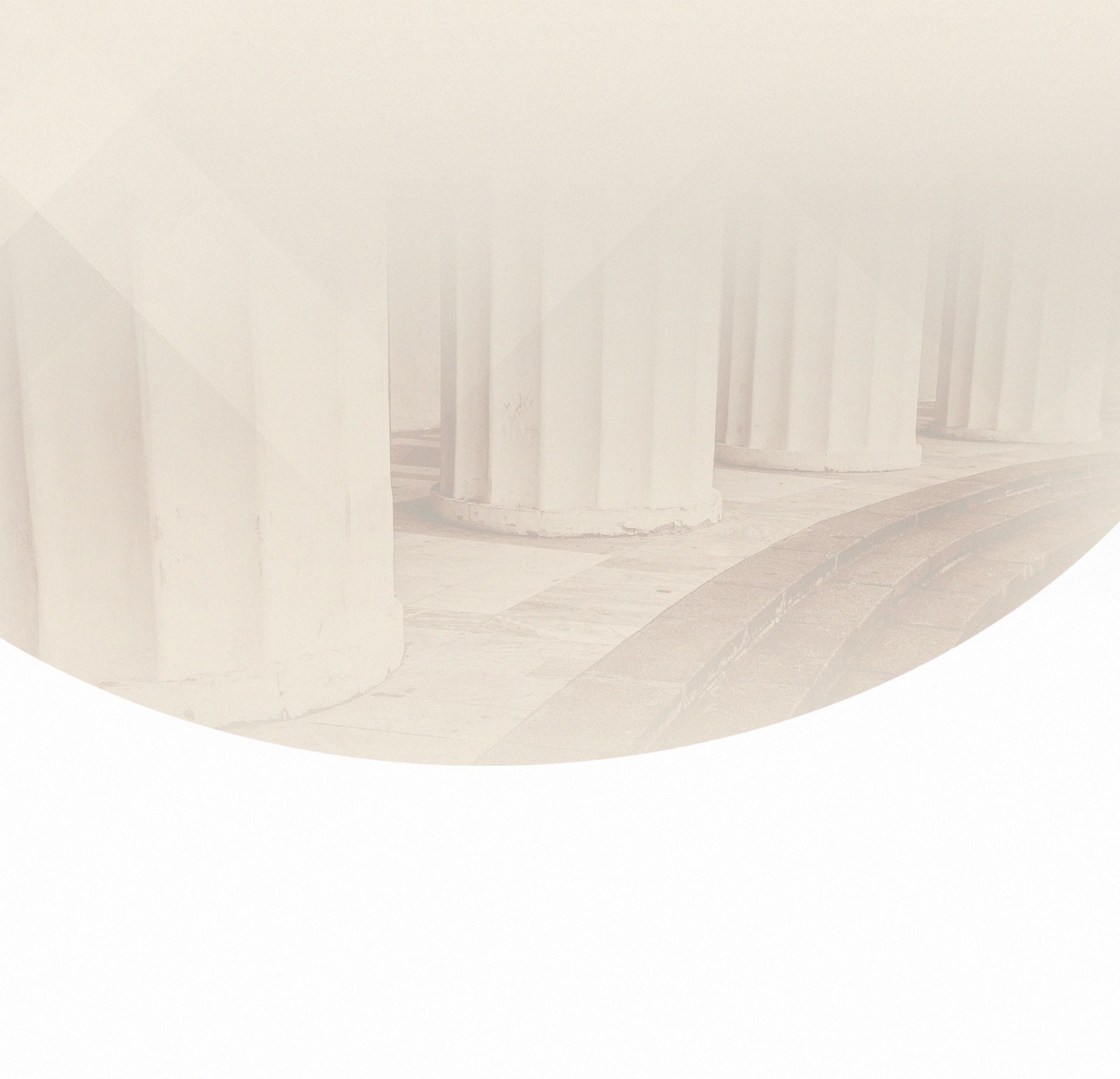 Winchester Adoption Attorney
Advocates Helping Your Family Grow
An adoption is a life-altering event that is not without its complexities. That's why you need a legal team who will work tirelessly on your behalf. Buchbauer & McGuire, P.C. represent adoptive parents, helping them grow their families.
When you're ready to move forward with your adoption, know that our team will be beside you at every step of the process.
For the trusted legal advice you need from our Winchester, Virginia adoption lawyers, call (540) 508-8995 today to schedule a consultation.
Understanding Adoption & Your Parental Rights
It's important to note that there are several forms of adoption and each type has its own legal process and requirements.
Adoption procedures we handle include:
Parental placement: In a parental placement adoption, the adoptive parents typically enter into an Entrustment Agreement with the birth parents, authorizing the adoptive parents to care for the child. The next stage of the parental placement adoption occurs in the Juvenile and Domestic Relations District Court, where the Court accepts the birth parents' consent to the adoption. The adoptive parents then proceed to obtain a Final Order of Adoption in the Circuit Court.
Step-Parent adoption: In a step-parent adoption, the new spouse can adopt the child of the other spouse with the consent of the natural parent or, under certain circumstances, over the objection of the natural parent.
Waiting child (from foster care): Some families grow through adopting a child through the Department of Social Services. This often happens when a family has been fostering a child who becomes available for adoption. In these adoptions, the Department of Social Services petitions the Court to terminate the birth parents' rights and, if the Court does so, the adoption may proceed.
Domestic infant: This refers to an adoption where the child, adoptive parents, and birth parents are all in the United States. As such, the entire process is handled at the state level, with local laws and procedures followed.
International: While international adoptions vary by country, the adoption often is finalized in the child's country of origin. While re-adopting in Virginia isn't required in such a case, many adoptive parents choose to do so to obtain a birth certificate for their child in English.
Regardless of the adoption scenario that fits your family's situation, our Winchester, Virginia adoption lawyers will help you understand the process, go over the paperwork with you, and help get your adoption through the Virginia courts.
Public vs. Private Adoption in Winchester
With a public adoption, the Department of Social Services has sole custody of the child or children. In these cases, birth parents do not have the legal authority to determine where their children are placed. However, with a private adoption, the biological parent(s) directly place their offspring with a family of their choosing.
Either scenario requires a delicate approach to ensure the best possible outcome for all involved. We understand the steps and have helped many families find their happy ending.
Open vs. Closed Adoption in Winchester
Amid all the happiness at moving forward with the adoption process, we understand that stressful scenarios may play out in the back of your mind concerning an open or closed adoption.
With open adoptions, the birth parents' information is available to the child. A closed adoption sees such information is withheld, with the expectation that the birth child and adoptive parents will never contact the birth parent again.
Proudly Offering Adoption Advocacy in Winchester, Virginia & the Surrounding Areas
For more than 25 years, Buchbauer & McGuire, P.C has stood up for families seeking to bring children into their loving homes. We are well aware of every relevant Virginia statute, and are not daunted by international pursuits.
Our team will pursue every angle to find a legal solution for your unique case. Let your joyous adoption journey begin and end with us.
Have questions? Call our experienced adoption attorneys at (540) 508-8995 or reach out to us online.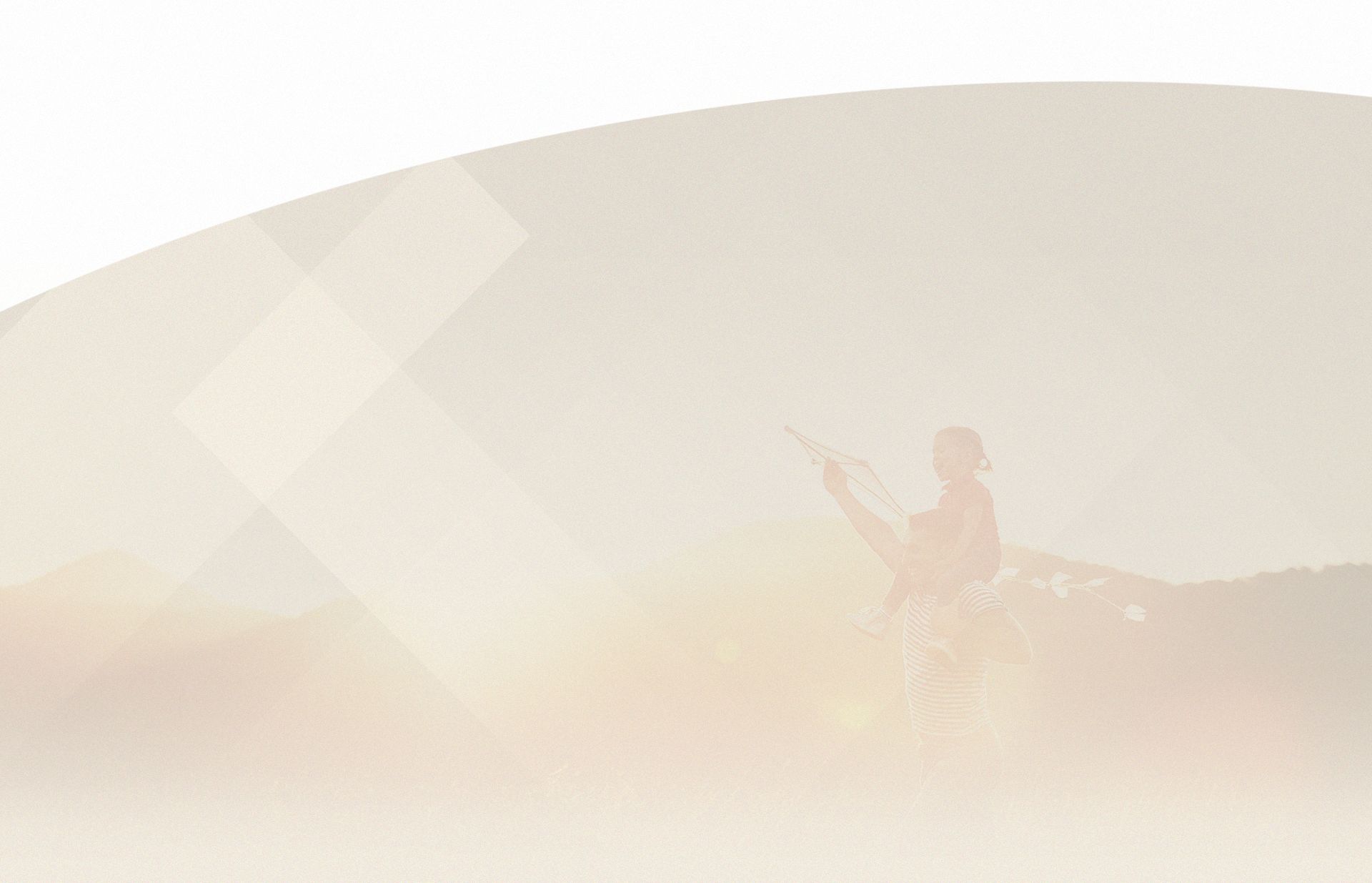 Our Testimonials
Get to Know Us Through the Eyes of Our Clients
- Mahala G.

- Deborah D.

- Meghan S.

- Former Client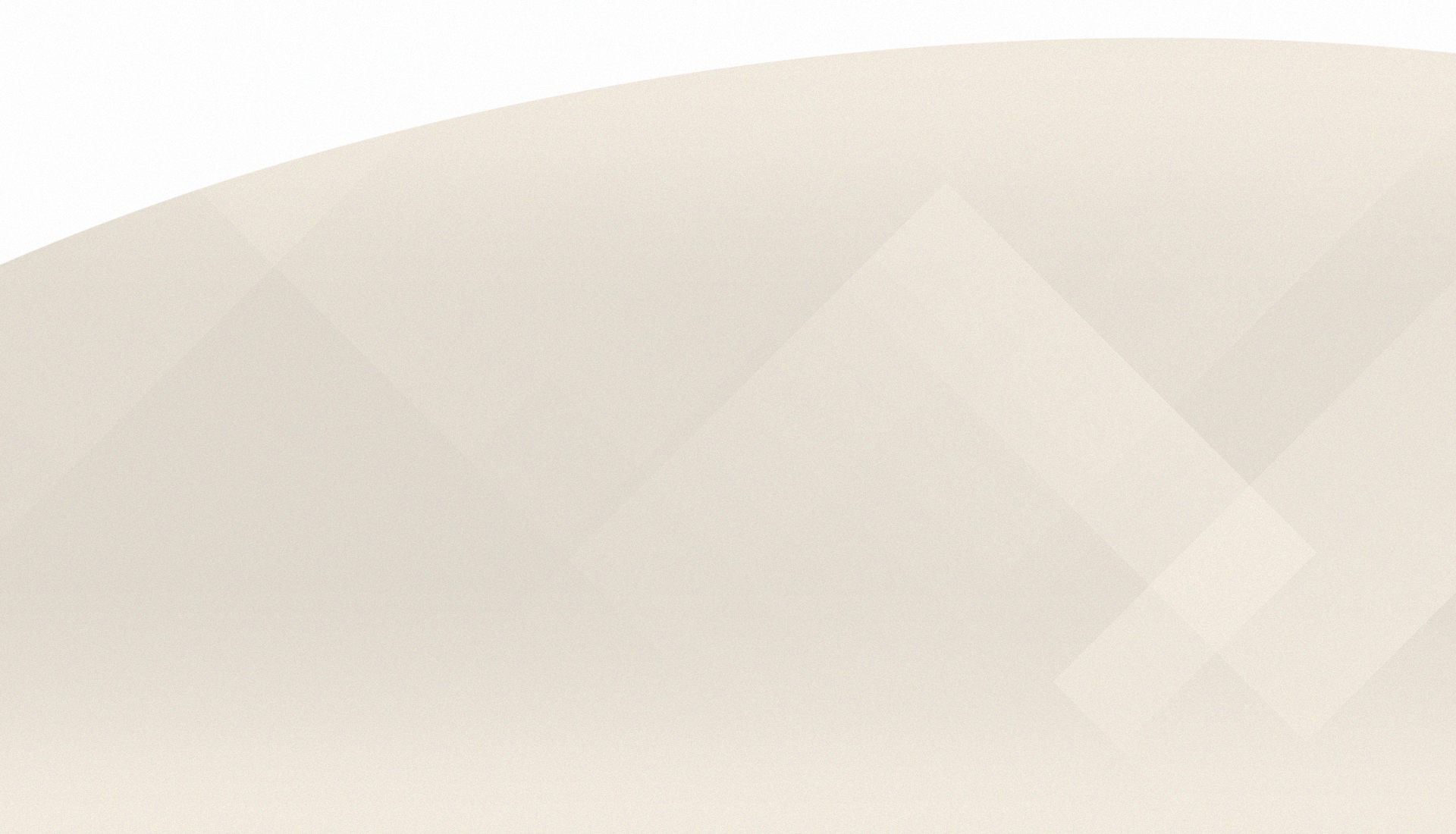 What Makes Us Different?
High-Quality Representation From Start to Finish
Industry Leading Attorneys

Our attorneys are actively involved in updating and writing the law through our participation with the Virginia Bar Association's Family Law Coalition. They are recognized for their family law experience, internationally, nationally and in Virginia.

Creative Solutions

We look at the law differently to achieve your goals and the best outcome.

A Team You Can Trust

We provide guidance and communication throughout the process to keep you informed.

Decades of Experience

Our skilled litigators have over 75 years of combined legal experience.