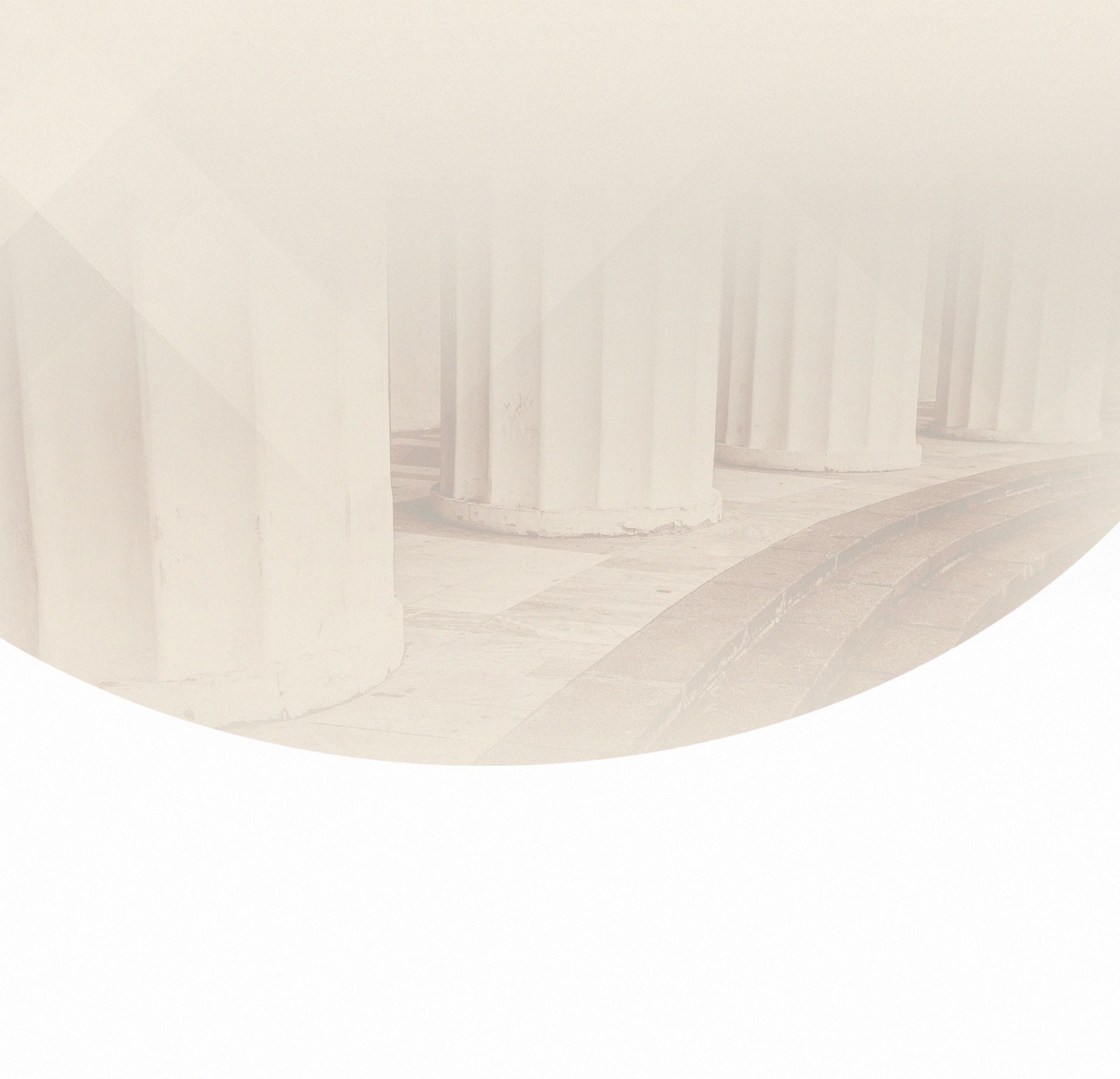 Property Division Lawyer in Winchester
Attorneys Confidently Protecting Your Property & Interests
With over 75 years of combined legal experience, Buchbauer & McGuire, P.C., can help you obtain your rightful property during a divorce. Our Winchester property division attorneys will help you negotiate with the other party for your best interests.
If an agreement cannot be reached, we will aggressively litigate your position in the courtroom.
Don't wait! Call our office at (540) 508-8995 to schedule your initial consultation today. We are based in Winchester, but serve residents of Shenandoah Valley and the surrounding areas.
Marital & Separate Property
In a divorce, all property owned by the parties must be valued, classified and distributed. Virginia law classifies property as separate, marital or part separate and part marital (also called "hybrid" property). Separate property owned by a spouse is not subject to division in a divorce proceeding, and instead remains owned by the spouse who acquired it.
Generally, separate property is property acquired prior to the marriage, inherited during the marriage, or acquired after the last separation date if acquired from a separate financial source. The passive increase in value of a separate asset is also separate property.
Marital property is all property that is not separate. Part separate and part marital property is self-explanatory, with perhaps the most common example being retirement, a portion of which was earned prior to marriage, or subsequent to the last separation, and a portion of which was earned during the marriage.
All marital and part marital property is distributed upon divorce in an equitable, not necessarily equal, manner.
To determine what an equitable division of property is, the Court considers various factors, including:
The contributions, monetary and non-monetary, of each party to the well-being of the family
The contributions, monetary and non-monetary, of each party in the acquisition, care, and maintenance of the marital property
The duration of the marriage
The ages, physical, and mental condition of the parties
How and when specific items of marital property were acquired
The debts and liabilities of each spouse, the basis for such debts and liabilities, and the property which may serve as security for such debts and liabilities
The liquid or non-liquid character of all marital property
The tax consequences to each party
The circumstances and factors which contributed to the dissolution of the marriage, and related considerations
Inappropriate use or dissipation of martial property in anticipation of separation or divorce or after the last separation of the parties
Such other factors as the court deems necessary to consider arriving at a fair and equitable monetary award
Offering Skilled Guidance & Litigation Services
We understand that property division issues can be highly contentious and complex. For this reason, our Winchester property division attorneys offer aggressive legal representation to our clients going through a divorce.
We will work tirelessly to ensure your legitimate goals and interests are thoroughly represented and fought for in and out of the courtroom.
To speak with one of our attorneys, call the office directly at (540) 508-8995 or complete our online contact form.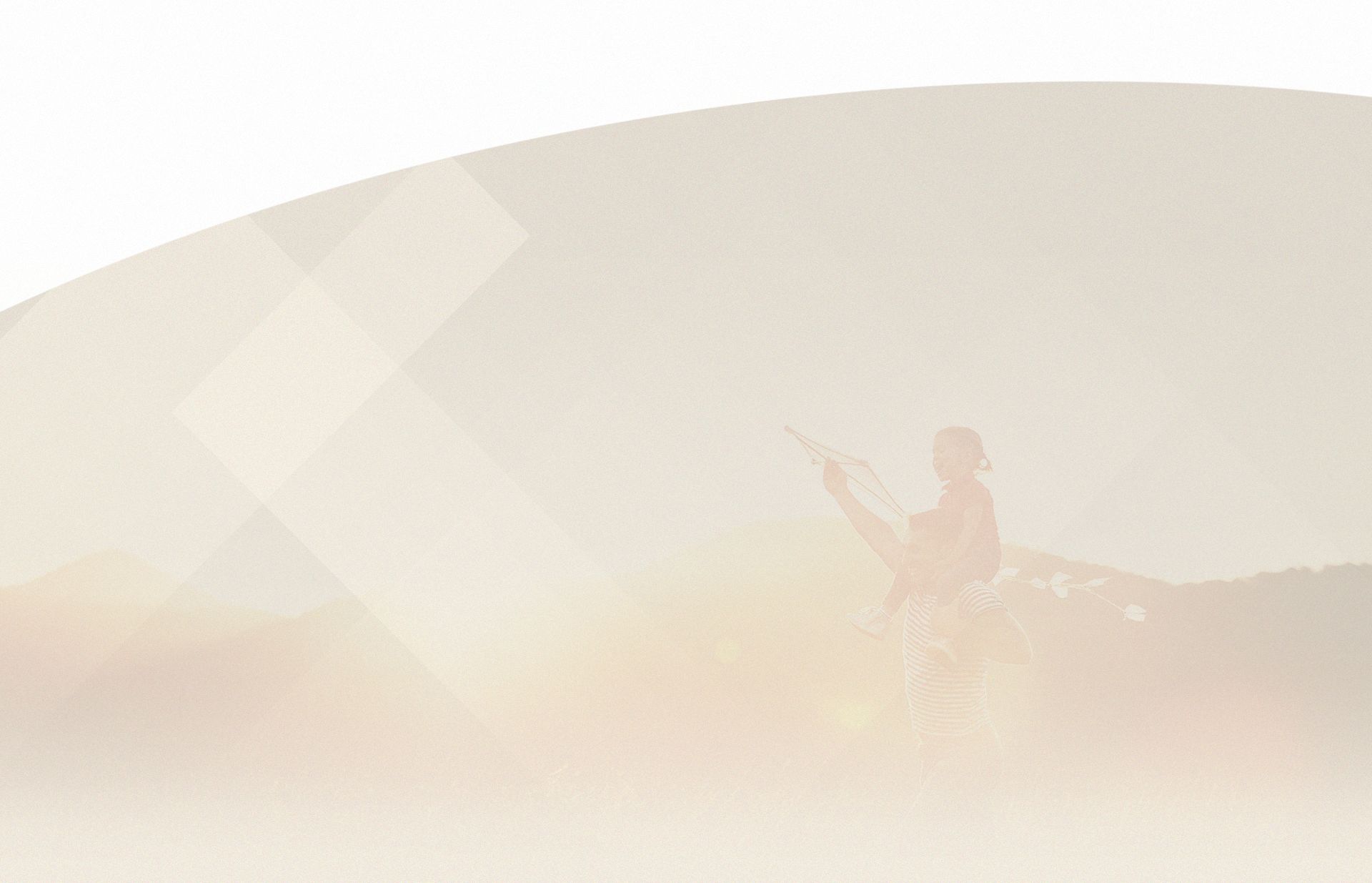 Our Testimonials
Get to Know Us Through the Eyes of Our Clients
- Mahala G.

- Deborah D.

- Meghan S.

- Former Client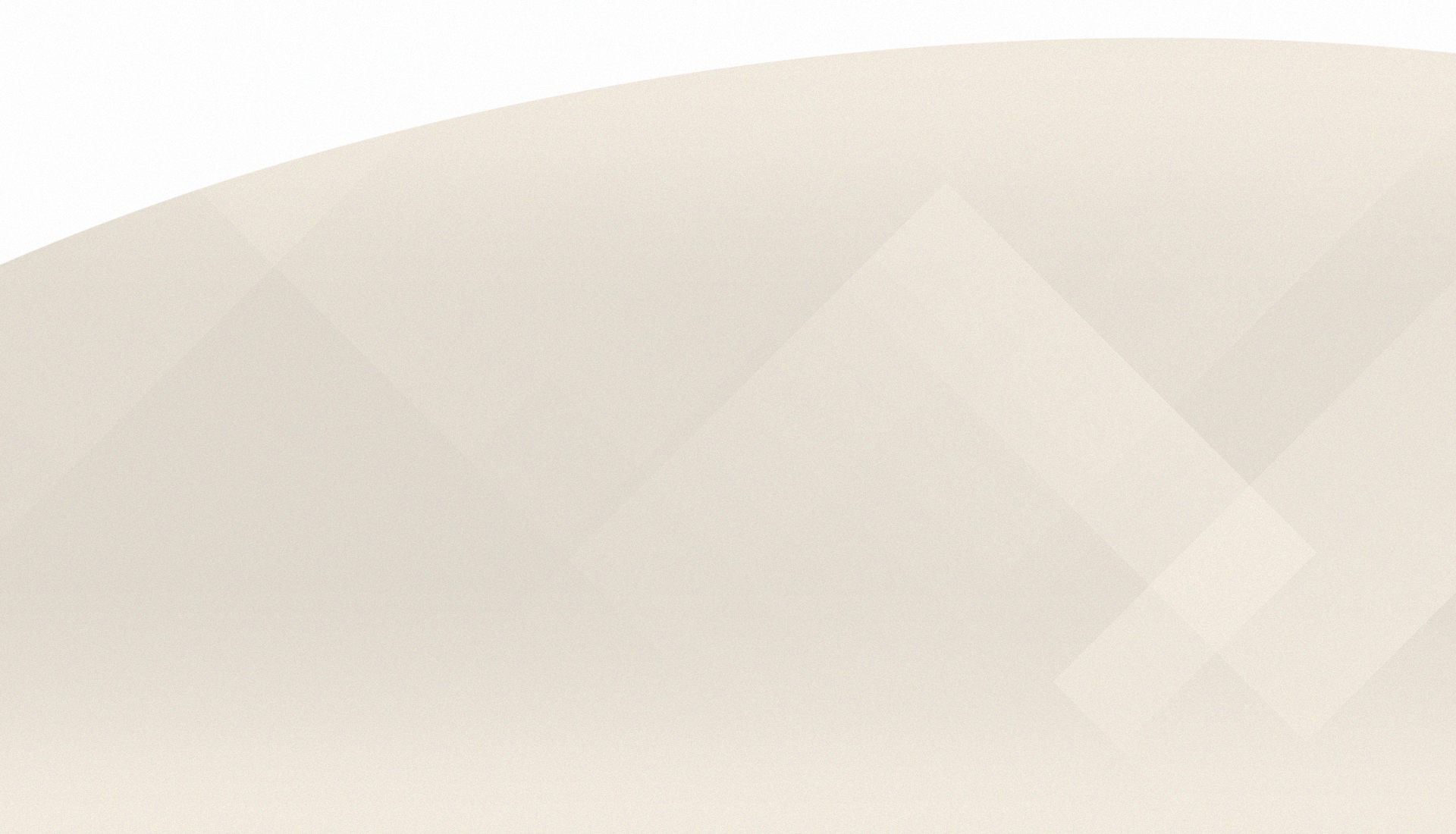 What Makes Us Different?
High-Quality Representation From Start to Finish
Industry Leading Attorneys

Our attorneys are actively involved in updating and writing the law through our participation with the Virginia Bar Association's Family Law Coalition. They are recognized for their family law experience, internationally, nationally and in Virginia.

Creative Solutions

We look at the law differently to achieve your goals and the best outcome.

A Team You Can Trust

We provide guidance and communication throughout the process to keep you informed.

Decades of Experience

Our skilled litigators have over 75 years of combined legal experience.