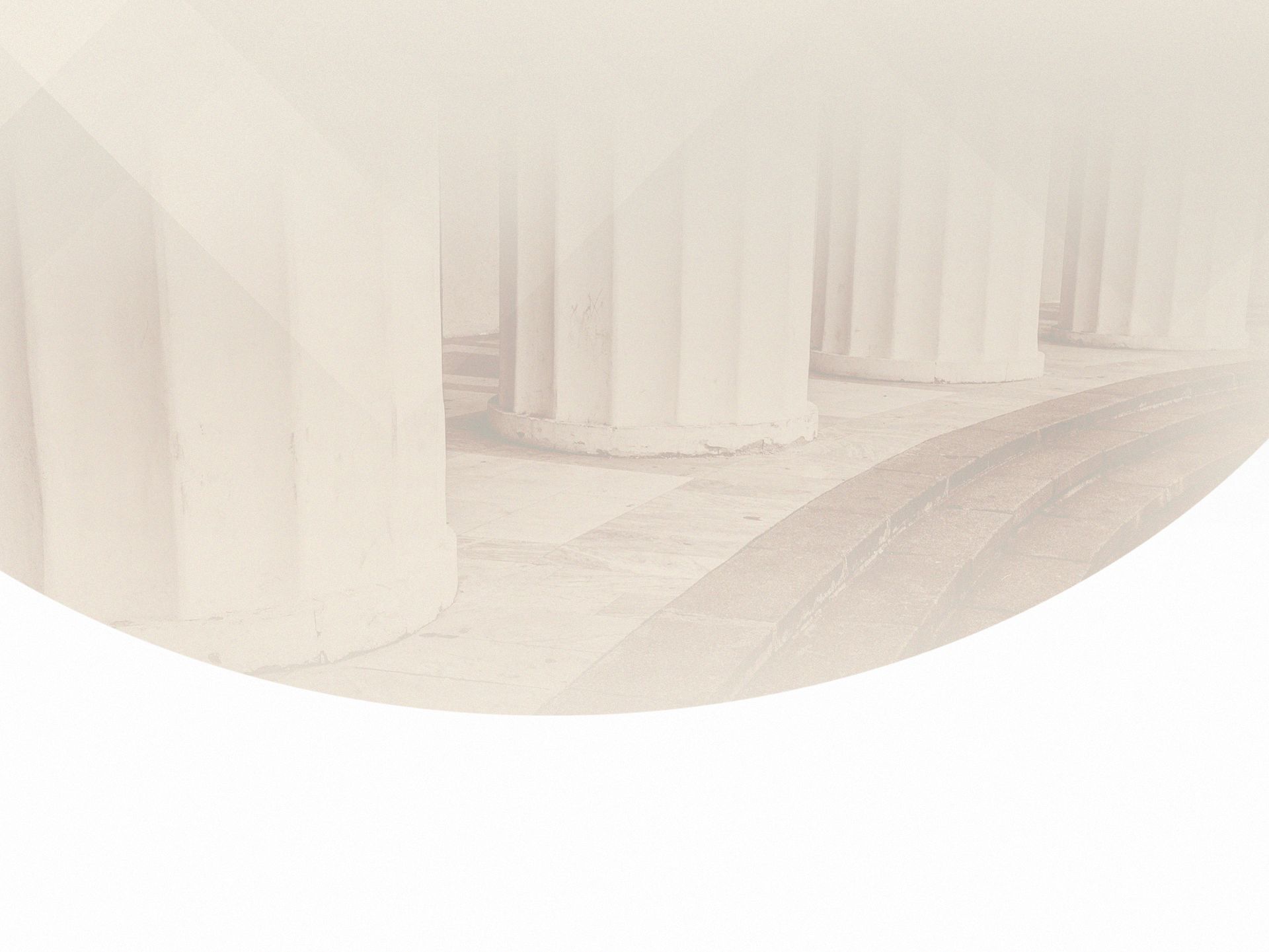 Assisting You With All of Your Legal Needs
You can trust the Winchester attorneys at Buchbauer & McGuire, P.C. to provide skilled and compassionate family law services. We treat every case we handle with the same level of care and efficiency. Our lawyers understand that a legal matter involving the structure of family can be emotionally challenging and complex. We will work closely with you to determine the correct course of action for your case and help you obtain a positive outcome.
To schedule your appointment, call our office at (540) 508-8995 today.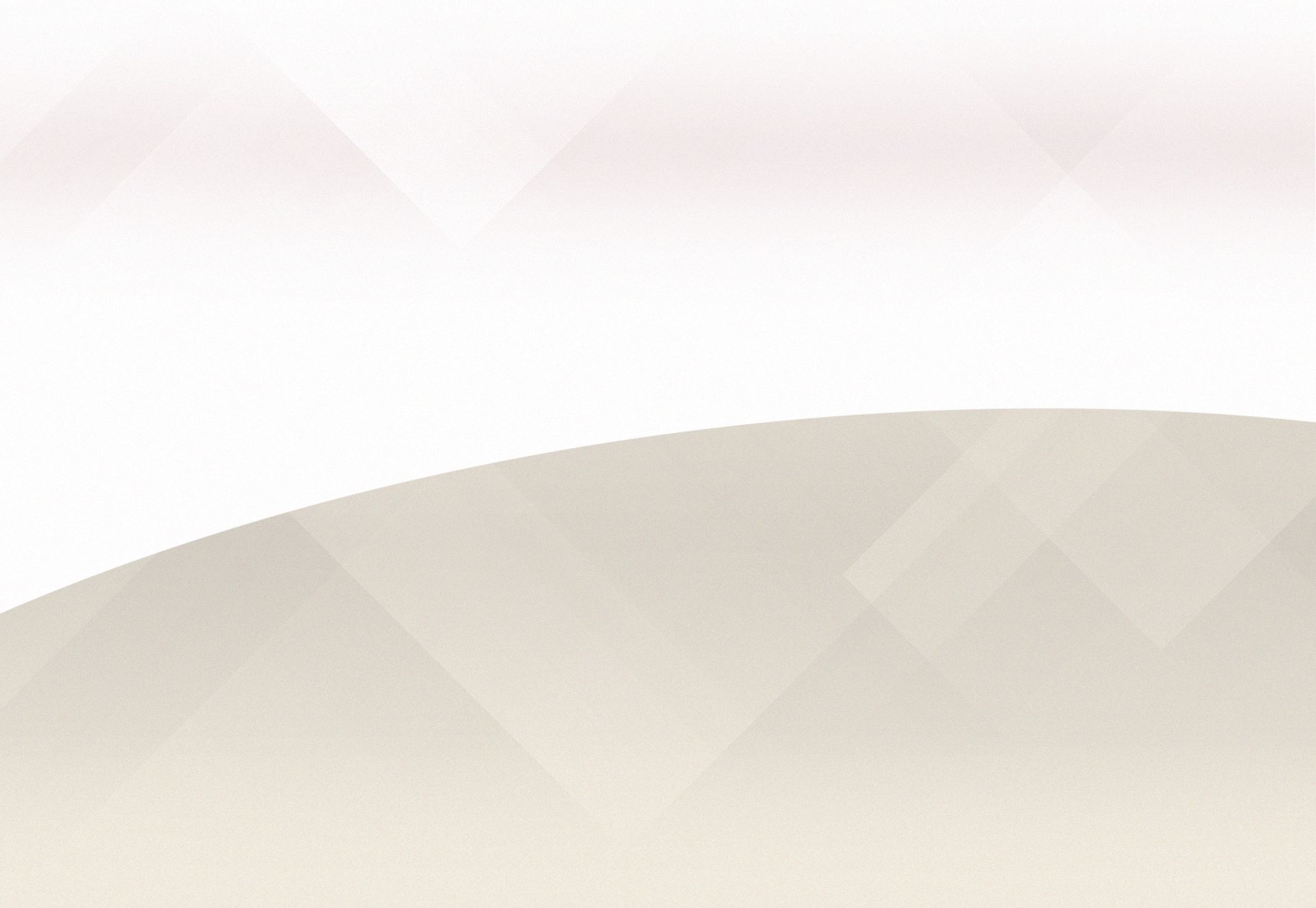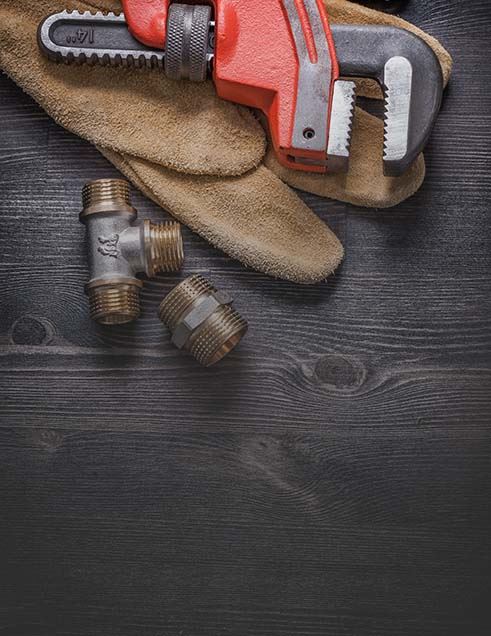 You Deserve Someone Who Cares
We believe in family values and strive to keep families together. Our dedication to the cause is unparalleled. Set up a consultation with us today.