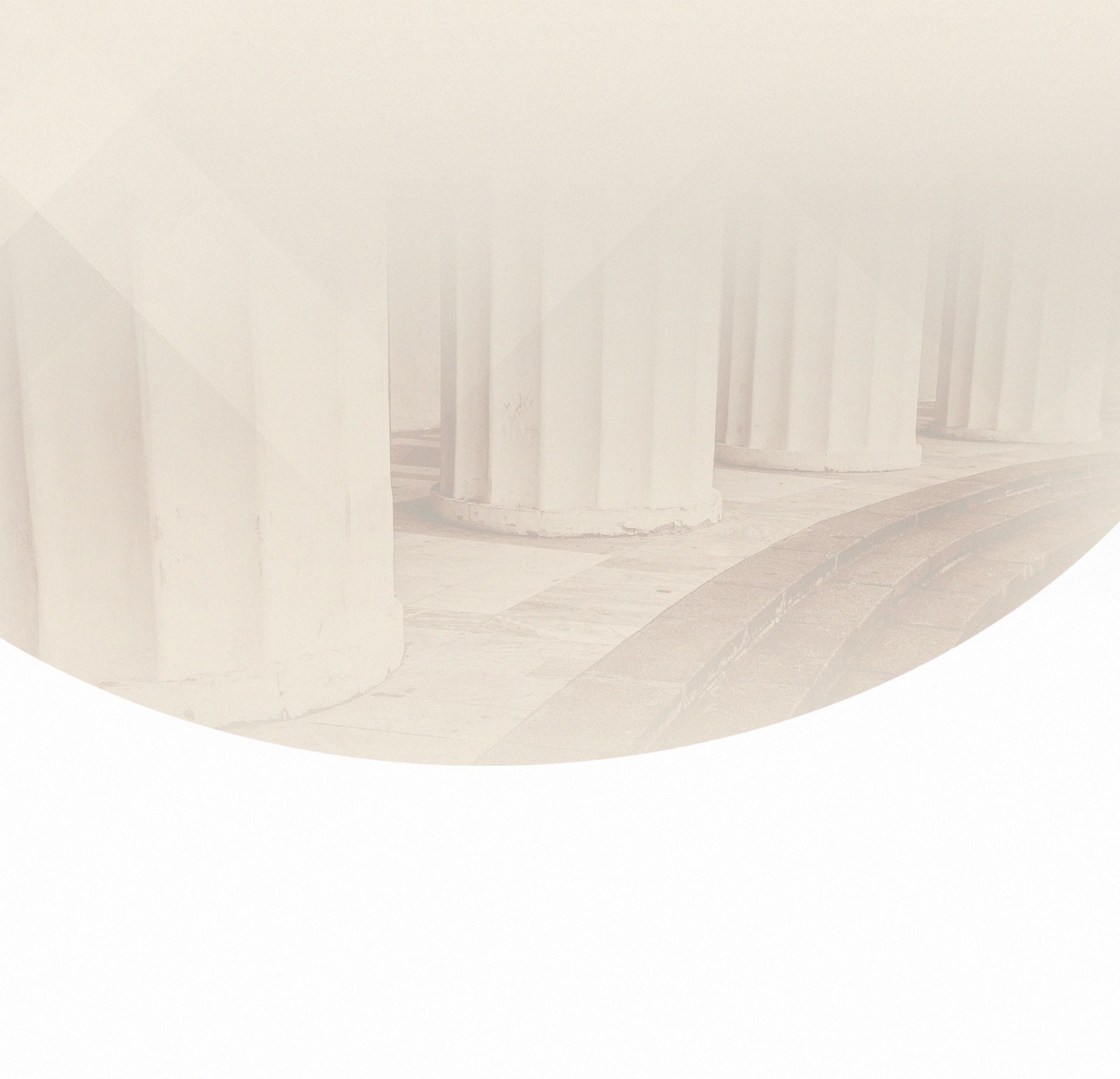 Winchester Child Support Lawyer
Advocating for the Children & Families in the Shenandoah Valley and Surrounding Areas
Child support can best be understood as a payment made periodically by a parent for the benefit of a child. These payments are typically made following the end of a relationship, regardless of whether the parents were married.
Creating an environment of monetary stability for your offspring requires talking to an experienced child support attorney in Virginia who will always seek the most logical and compassionate outcome for all involved.
Our Winchester child support attorneys are here to help guide you through all your needs during this time. Contact us today or check out what other clients have to say about working with our firm.
Child Support Laws in Virginia
Virginia child support laws establish a guideline amount for monthly child support that is based on:
Each party's gross monthly income
The cost of work-related childcare costs
The cost to provide health insurance for the child
The amount of child support is also affected if either parent has other children (either living with them or for whom they pay child support).
How Long Can You Go Without Paying Child Support in VA?
In Virginia, parents must pay child support until a child reaches 19 years old or graduates from high school, whichever comes first. There is no statute of limitations on collecting past-due support in Virginia.
If child support payments are more than a year overdue and exceed $5,000, the late parent can face jail time. Parents who owe $10,000 or more or fail to pay for two years can face up to two years in jail.
Suppose the absent parent has not supported you or the child for 30 days. In that case, it can be considered evidence that this absent parent intends to abandon.
Additional Child Support Guidelines
Different guidelines may apply if each parent has custody of the child for more than 90 days per year. Another set of guidelines may apply if each parent's time differs between multiple children in the same family. The Court may also deviate from the guideline amount in certain specific circumstances.
Determining Interstate Child Support
In the past, having one or both parents move to a state other than the one where child support decision was created could complicate things. Which state has jurisdiction? Should a new agreement be made? To settle matters such as this, the Uniform Interstate Family Support Act (UIFSA) was enacted in 1992 and was most recently amended in 2008.
Under UIFSA, all other states defer to the state from which the original child support order came.
If the parent who owes child support relocates, UIFSA gives the originating state the authority to send a withholding order to the new state. The order establishes the amount of child support, the frequency, and other stipulations.
No matter what your situation is, you can rely on the respected Winchester child support lawyers at Buchbauer & McGuire, P.C. We combine over seven decades of experience with the empathy and trustworthiness you need.
Why Do You Need a Lawyer for Child Support Cases?
At Buchbauer & McGuire, P.C., we understand how crucial it is to ensure the financial security of your child or children. We work hard to create an environment where everyone can agree on the best possible way to make it happen. For many years, we've stood up for children and families in Virginia courts.
When you need attorneys to help you find the right path for structuring a child support plan, call on us. Navigating through child support in Winchester is a process, but we're here and we're ready to help.
For compassionate legal advice when you need it, call a Winchester child support lawyer at (540) 508-8995.
When Do You Stop Paying Child Support in Virginia?
While child support may end when the child turns 19 or graduates high school, whichever comes first, under Virginia Law, there are certain circumstances when support can continue. You must refer to your support order for specifics.
What If the Support Order Was for More Than One Child?
When child support ends for a child upon emancipation but the order was for more than one child, the total amount of child support owed should be recalculated based on the circumstances at that time. It is important to note that the order is not automatically reduced. Simply reducing the payment proportionally can result is serious legal penalties, including incarceration.
Unsure of what to do next? Call Buchbauer & McGuire, P.C to get the answers you need from a child support lawyer you can trust.
Coping with Complications in Collecting Child Support
It can be very easy to dismiss a lack of child support payments as a parent being unwilling to do so. However, this might not be the case.
Reasons a parent might stop or be unable to make child support payments include:
Loss of employment or layoff
A new child to care for or other family obligations
Health problems or serious injury
The parent owing child support should not reach out to the co-parent as a means of resolving what's owed. Any payment issues or complications should always be addressed in a Winchester family court.
Reach out to our qualified lawyer for child support cases in VA at (540) 508-8995 or contact us online. We are based in Winchester, but also serve the surrounding areas.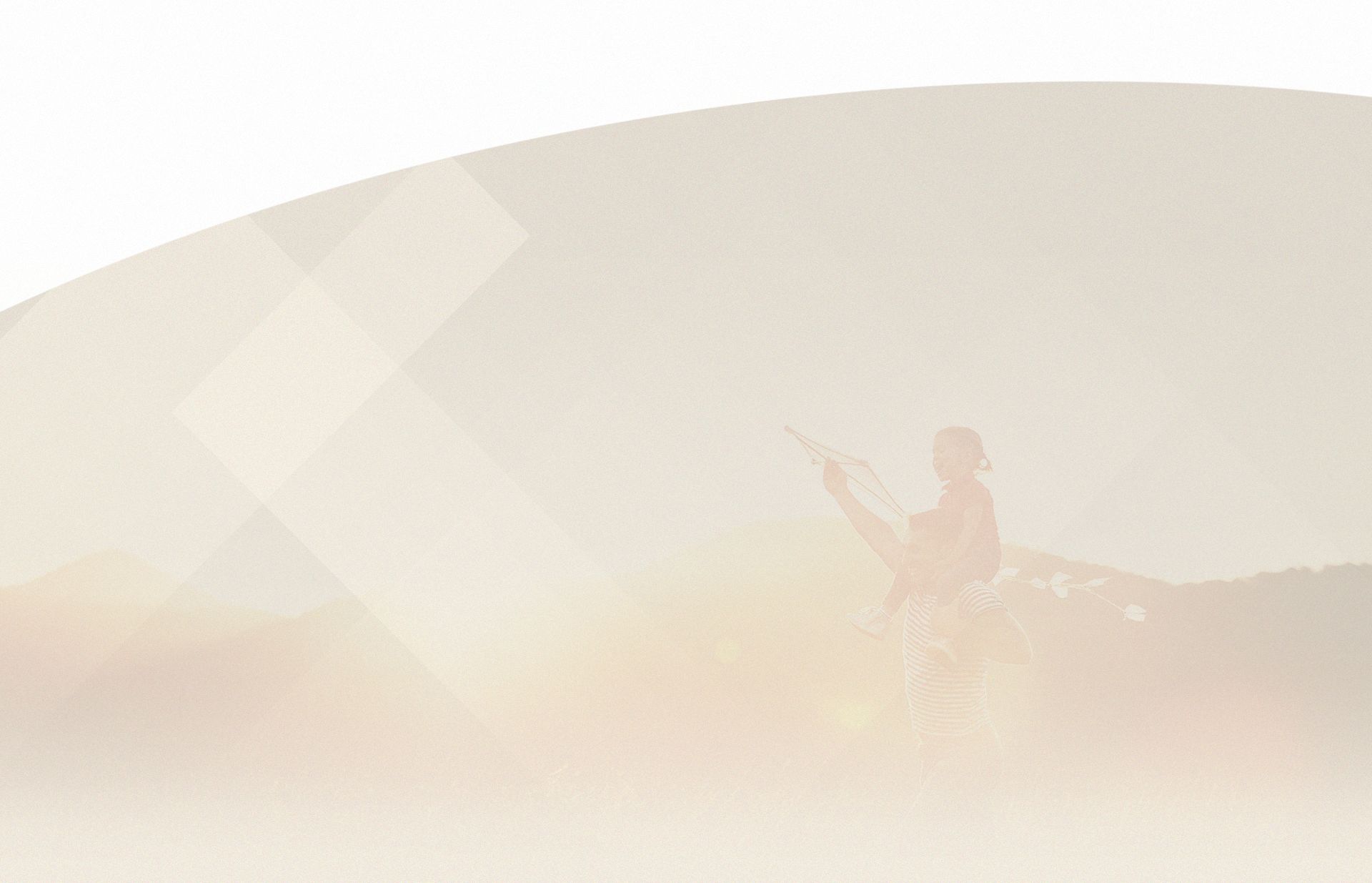 Our Testimonials
Get to Know Us Through the Eyes of Our Clients
- Mahala G.

- Deborah D.

- Meghan S.

- Former Client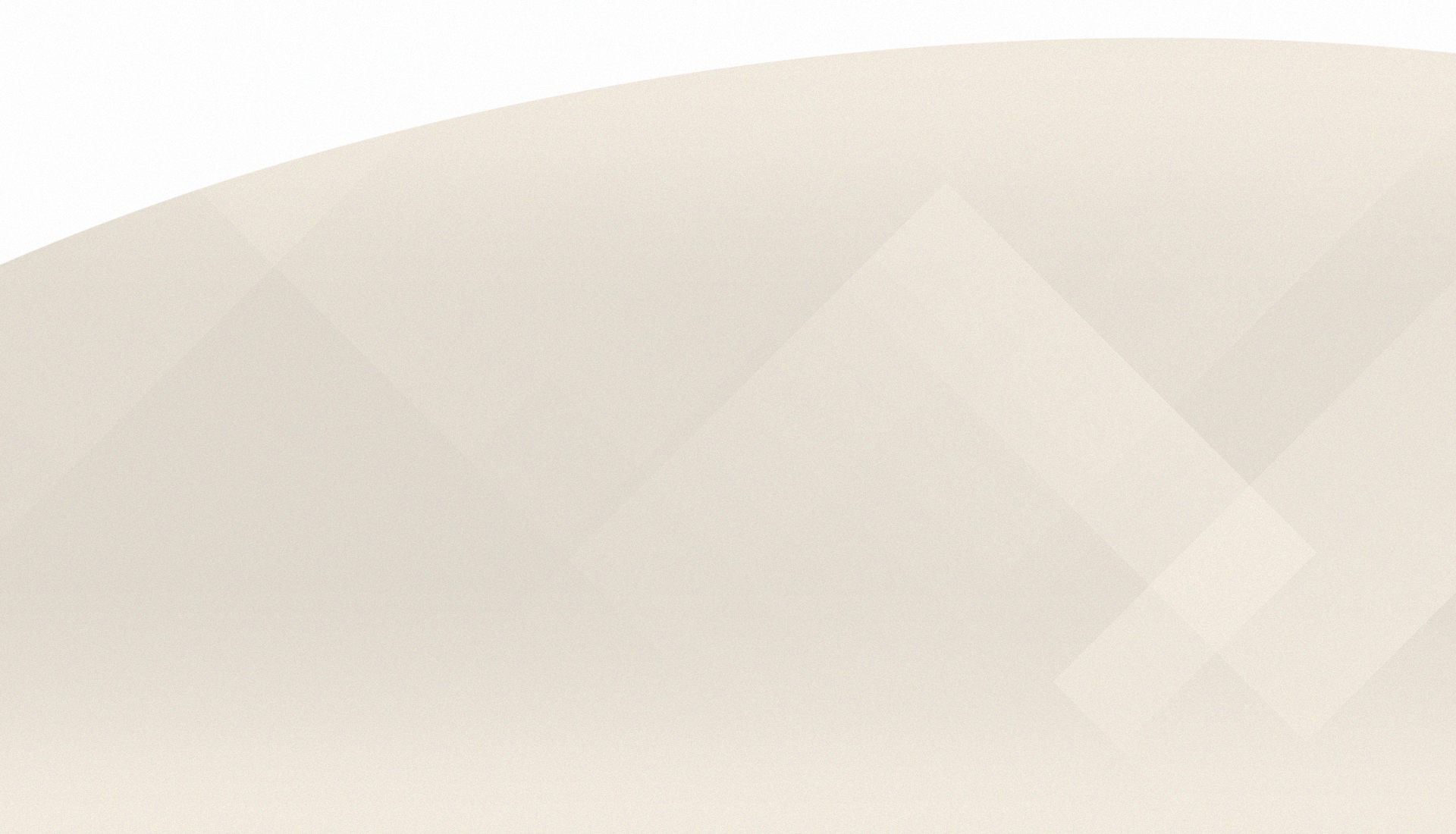 What Makes Us Different?
High-Quality Representation From Start to Finish
Industry Leading Attorneys

Our attorneys are actively involved in updating and writing the law through our participation with the Virginia Bar Association's Family Law Coalition. They are recognized for their family law experience, internationally, nationally and in Virginia.

Creative Solutions

We look at the law differently to achieve your goals and the best outcome.

A Team You Can Trust

We provide guidance and communication throughout the process to keep you informed.

Decades of Experience

Our skilled litigators have over 75 years of combined legal experience.