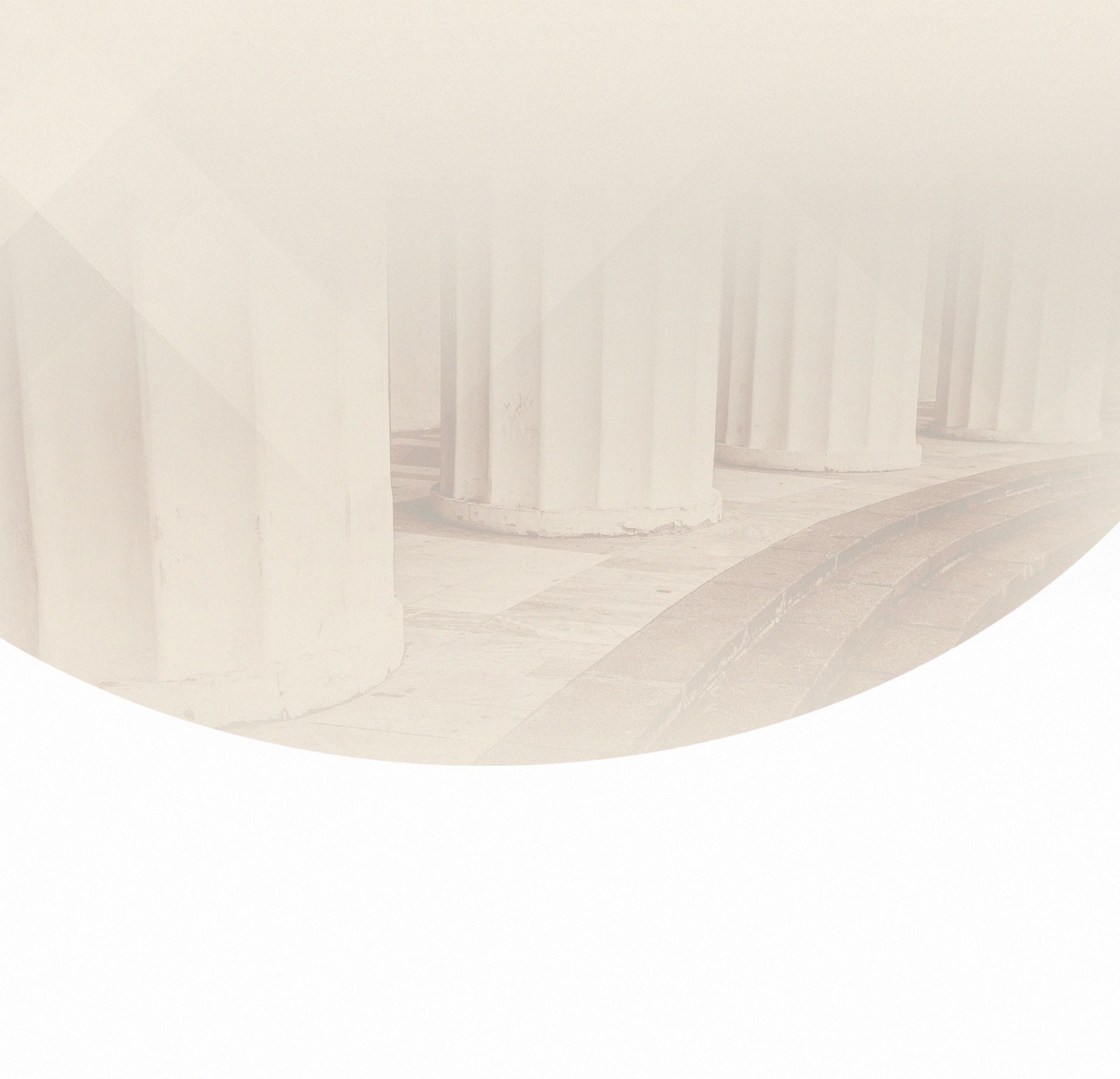 Winchester Separation Agreement Lawyers
Attorneys Helping Clients Create Legally Sound Documents
Sometimes a married couple may choose to part ways without going through a divorce or litigation. Parties who choose this legal avenue must create a separation agreement to address certain aspects of their split. Buchbauer & McGuire, P.C. can help you and your spouse create an agreement that works for you.
Contact our Winchester separation agreement attorneys at (540) 508-8995 today. We also serve residents of the Shenandoah Valley and the surrounding areas.
What Is a Separation Agreement?
A "Separation Agreement" or "Property Settlement Agreement" is a written document that embodies the agreements reached by parties who are in the process of divorcing.
The majority of divorces involve the execution of a Separation Agreement, whether the agreement is drafted and executed soon after a client's first meeting with an attorney or whether it is executed the day of a scheduled final trial.
In a separation or property settlement agreement, parties may contract with respect to:
The rights and obligations of each party regarding any asset or debt
Custody and visitation of any minor children
Spousal and child support
Any other matter, including the spouses' personal rights, obligations and liabilities, not in violation of public policy
How long do Separations Agreements Last in Virginia?
Separation Agreements last as long as both parties do not live together. Virginia law interprets these written agreements very strictly. Couples should not sign any document determining their respective rights without having it legally reviewed.
Once signed by both spouses, the agreement is presented to the court granting the divorce. The terms of the agreement are incorporated (but not merged) into a court order. Certain aspects of the agreement may be subject to future modification by a court, while a court cannot change other provisions.
Here to Help Clients Protect Their Best Interests
When you choose to work with Buchbauer & McGuire, P.C., you are choosing to work with Virginia's Winchester separation agreement attorneys who will vigorously and ethically ensure your interests are protected.
Fill out our online contact form or call the office directly at (540) 508-8995 for your initial consultation.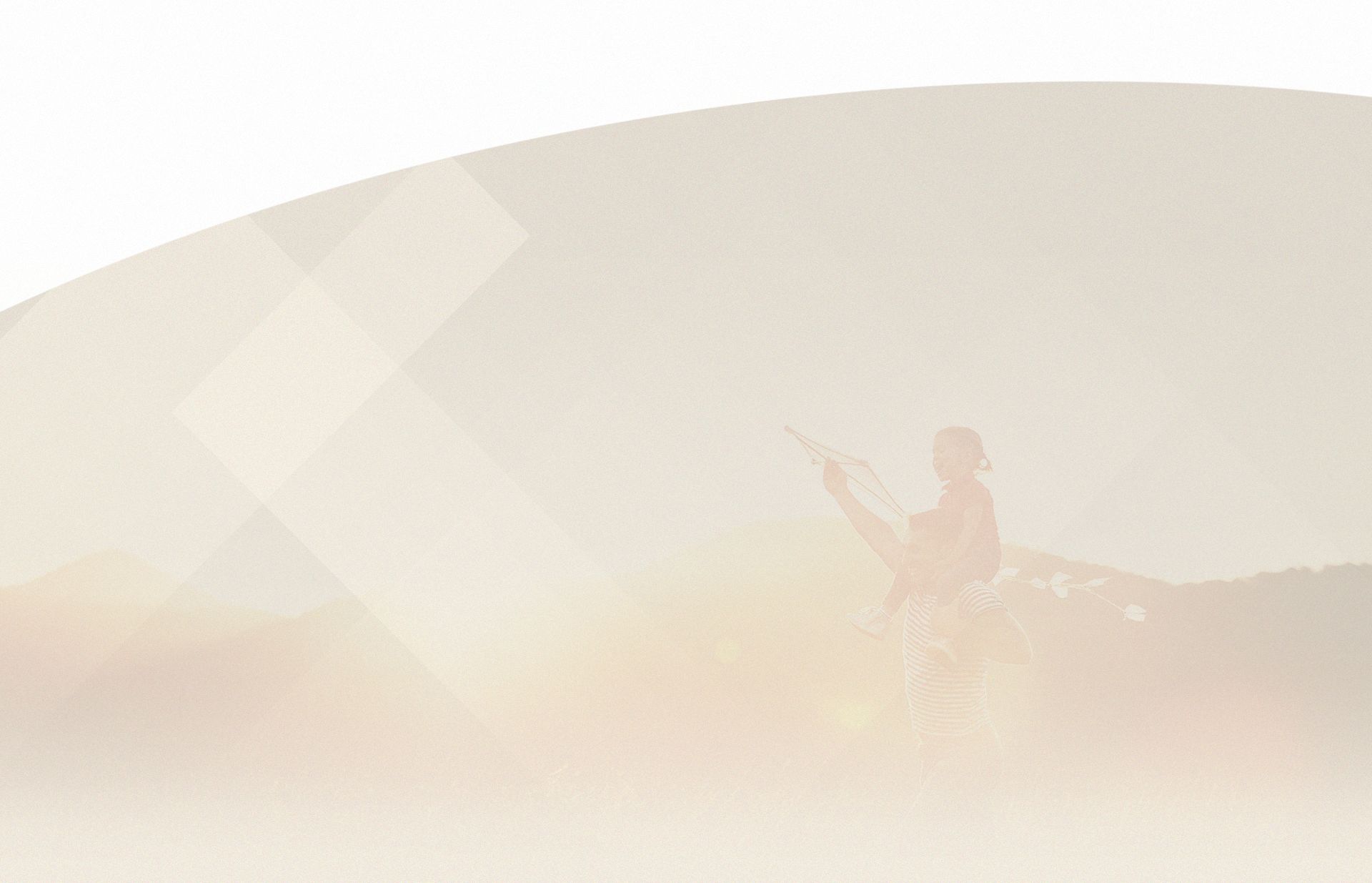 Our Testimonials
Get to Know Us Through the Eyes of Our Clients
- Mahala G.

- Deborah D.

- Meghan S.

- Former Client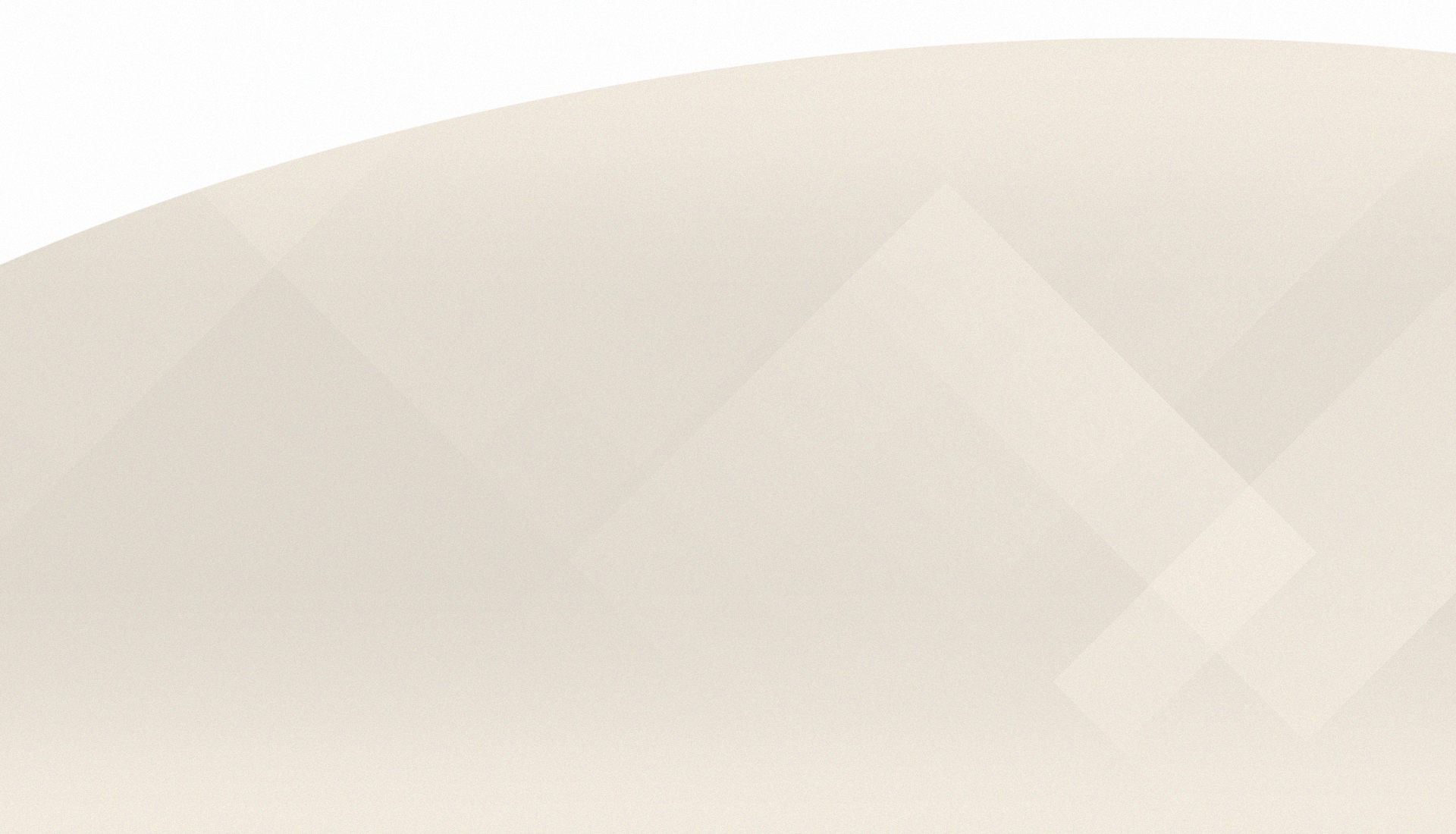 What Makes Us Different?
High-Quality Representation From Start to Finish
Industry Leading Attorneys

Our attorneys are actively involved in updating and writing the law through our participation with the Virginia Bar Association's Family Law Coalition. They are recognized for their family law experience, internationally, nationally and in Virginia.

Creative Solutions

We look at the law differently to achieve your goals and the best outcome.

A Team You Can Trust

We provide guidance and communication throughout the process to keep you informed.

Decades of Experience

Our skilled litigators have over 75 years of combined legal experience.