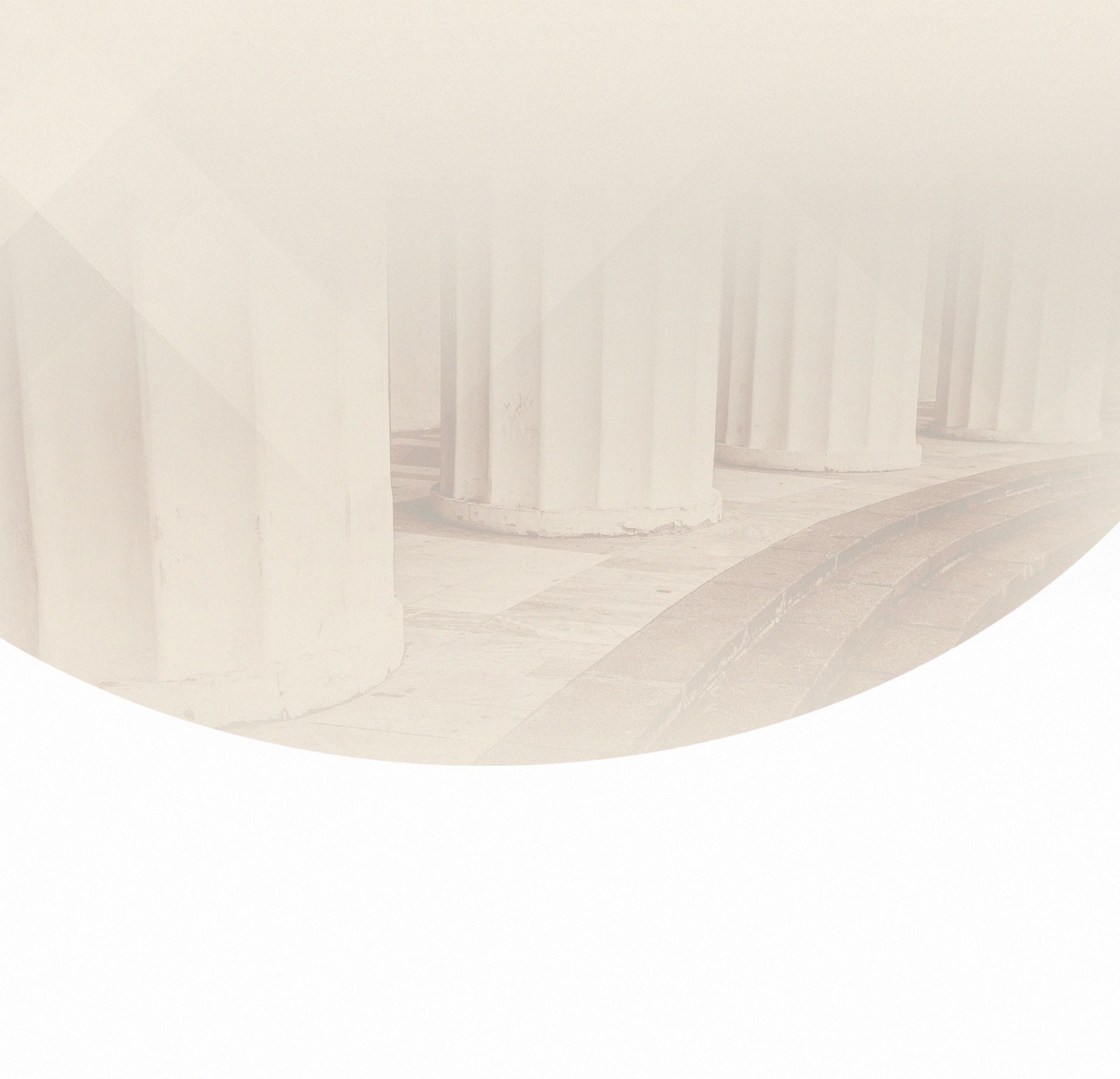 File for Divorce in Frederick County
Attorneys with Over 75 Years of Combined Experience Who Will Handle Your Case with Care
Divorce is a delicate process. Each one is unique. Some involve dividing property. Others can be further complicated by determining child custody and child support payments. It can be a very intense and emotional affair for the parting spouses. That's why it's so important to know you are represented by logical, compassionate, and experienced divorce attorneys.
Buchbauer & McGuire, P.C. has decades of experience navigating the Virginia court system. We will adeptly advise you on everything from which forms you need to fill out to breaking down child custody agreements.
Divorce can be a confusing and complicated process. Call (540) 508-8995 to receive reliable legal advice. We also serve residents of the Shenandoah Valley and the surrounding areas.
What to Know About Divorcing Your Spouse
A divorce usually starts informally, when at least one half of the couple decides that the marriage is over. From there, attorneys are hired, negotiations may happen, papers are filed, and the matter heads to court. The act of dissolving the marriage in court isn't necessarily a simple or straightforward process.
There may be existing disagreements as to what one or both parties want following the divorce that must be worked through in court, which can include:
Which spouse retains ownership of the house
How property gets divided
If they receive joint child custody or if one parent retains full custody
An experienced attorney is crucial for helping you to navigate various disagreements and coming to a compromise that is in the best interests of all parties involved, especially when there are minors to consider.
Fault vs. No-Fault Divorce in Winchester
A party may file for either a fault or no-fault divorce. When filed on fault grounds, the divorcing spouse attempts to end the marriage because of some form of harm or wrong acted out by the other party. Adultery, cruelty, or desertion are a few relevant examples.
However, not every marriage ends for hostile reasons. Sometimes there's just a desire to end the marriage and no one is technically blamed in court. For those and similar situations, a no-fault divorce is the best option. In Virginia a no-fault divorce has certain required minimum separation times dependent on if the couple has children.
Divorce or Annulment in Winchester?
While divorce is the most common way to end a marriage, in limited circumstances, an annulment might be the better option.
Situations where an annulment might be an ideal alternative include:
Learning you're married to someone with at least one existing spouse
Finding out you're biologically related to the other party
A lack of capacity at the time of the marriage.
There are other circumstances where an annulment might be ideal, but as you can see, getting a marriage annulled requires very specific circumstances and there's often not much leeway. If an annulment isn't possible, consider seeking a no-fault divorce.
More Questions? Talk to a Divorce Attorney Today!
Our lawyers are available to answer your questions. We will be with you every step of the process, protecting your best interests and fighting for the fairest outcome possible. When you need reliable advice and representation, Buchbauer & McGuire, P.C. is ready to help.
Need your divorce questions answered? Call (540) 508-8995 or fill out our online request form now.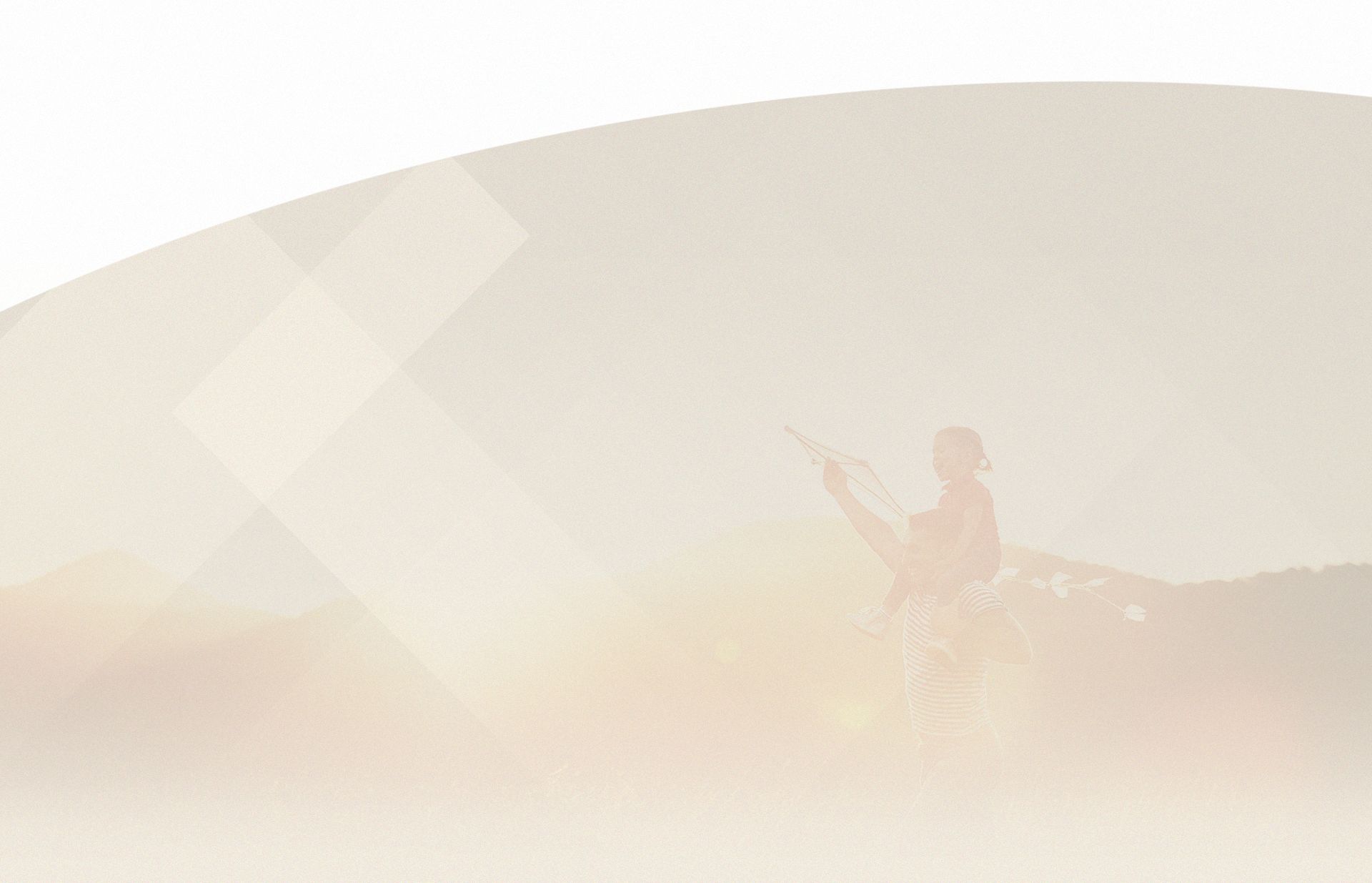 Our Testimonials
Get to Know Us Through the Eyes of Our Clients
- Mahala G.

- Deborah D.

- Meghan S.

- Former Client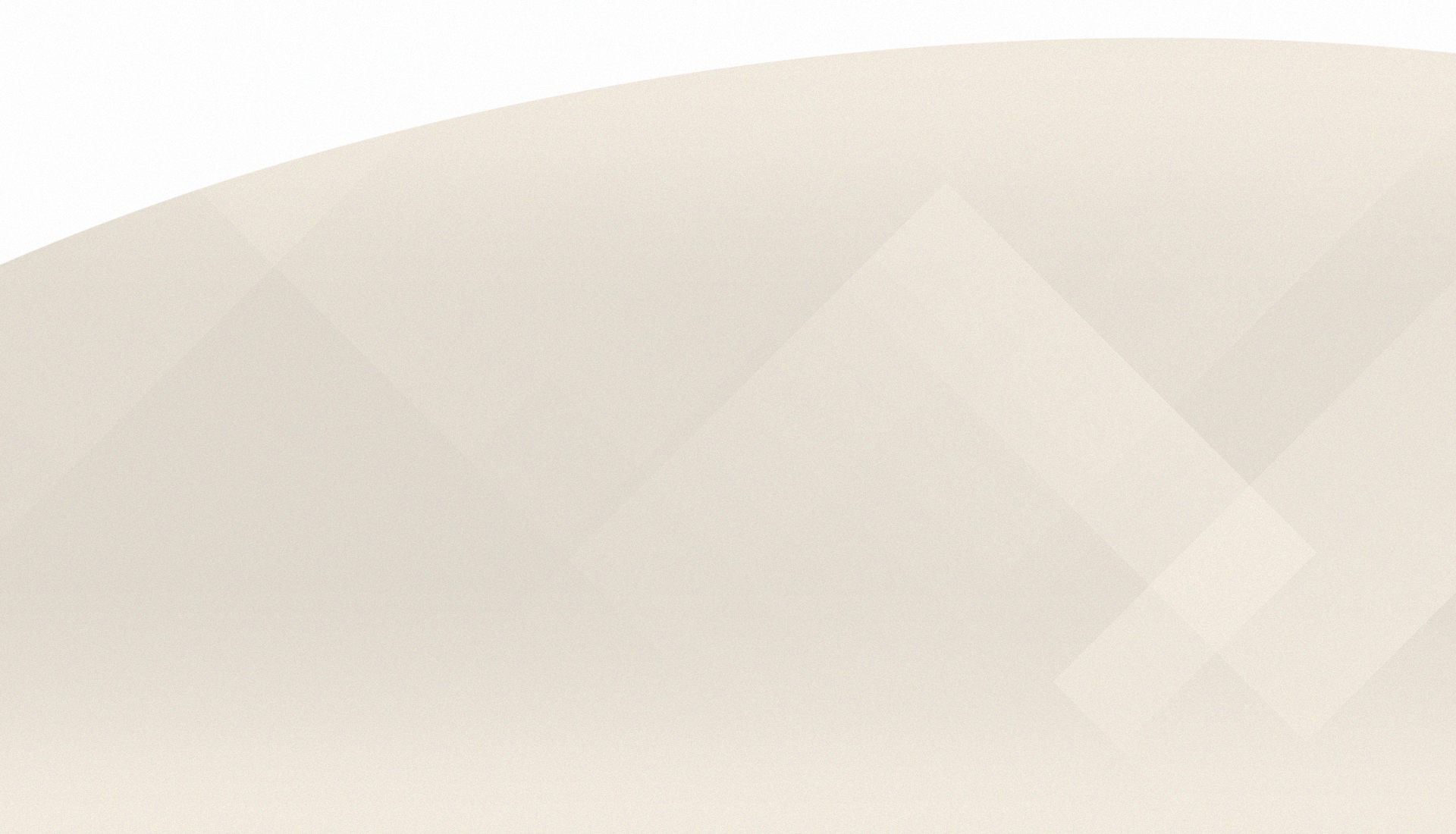 What Makes Us Different?
High-Quality Representation From Start to Finish
Industry Leading Attorneys

Our attorneys are actively involved in updating and writing the law through our participation with the Virginia Bar Association's Family Law Coalition. They are recognized for their family law experience, internationally, nationally and in Virginia.

Creative Solutions

We look at the law differently to achieve your goals and the best outcome.

A Team You Can Trust

We provide guidance and communication throughout the process to keep you informed.

Decades of Experience

Our skilled litigators have over 75 years of combined legal experience.